Study Guides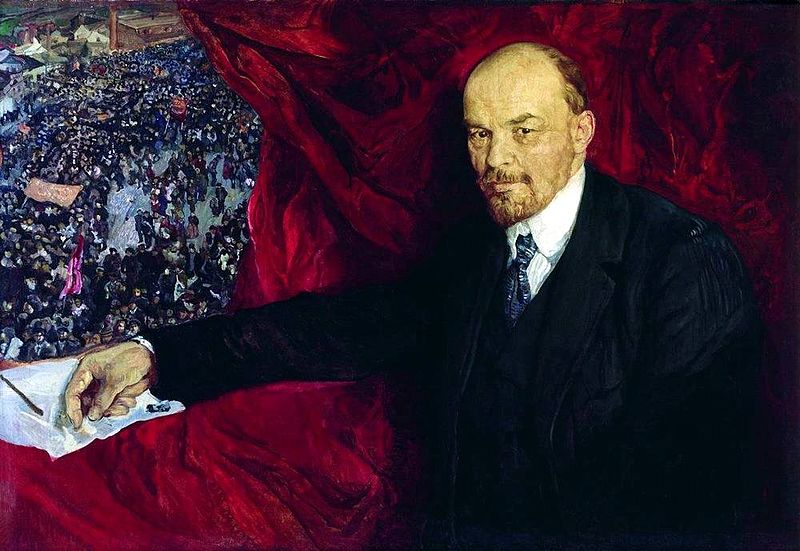 Published in 1902, What is to be done? Burning questions of our movement, is Lenin's argument for a distinct kind of revolutionary organization, and is...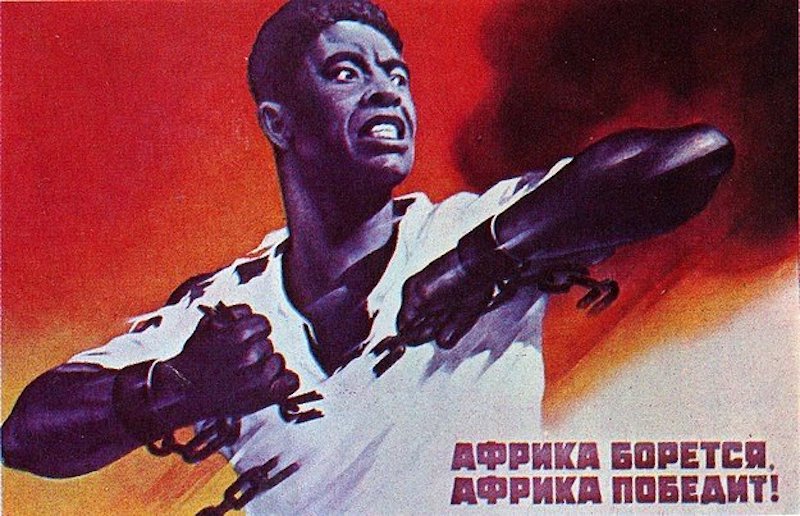 Lenin wrote The Right of Nations to Self-Determination in early 1914 to address the relationship between socialist struggle and national liberation, a key debate...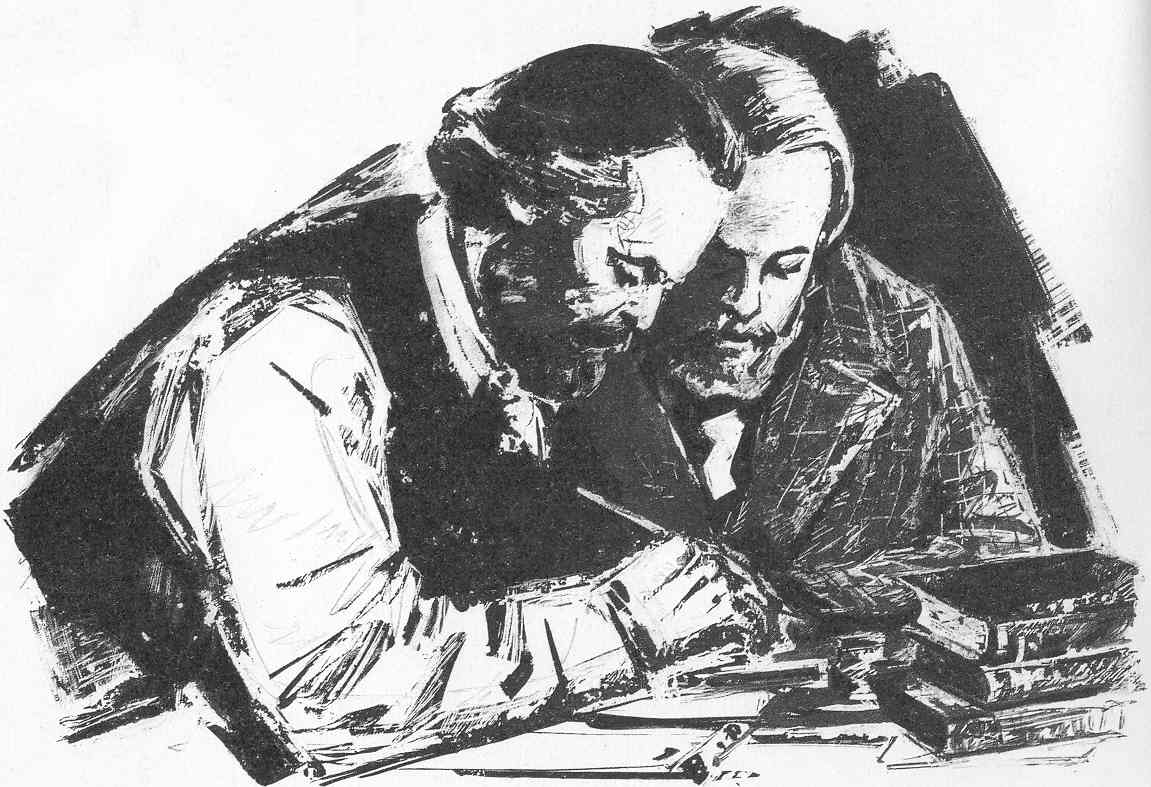 Course description While there is arguably nothing more fundamental to our everyday lives, in the U.S. the discussion of political economy is regularly mystified and...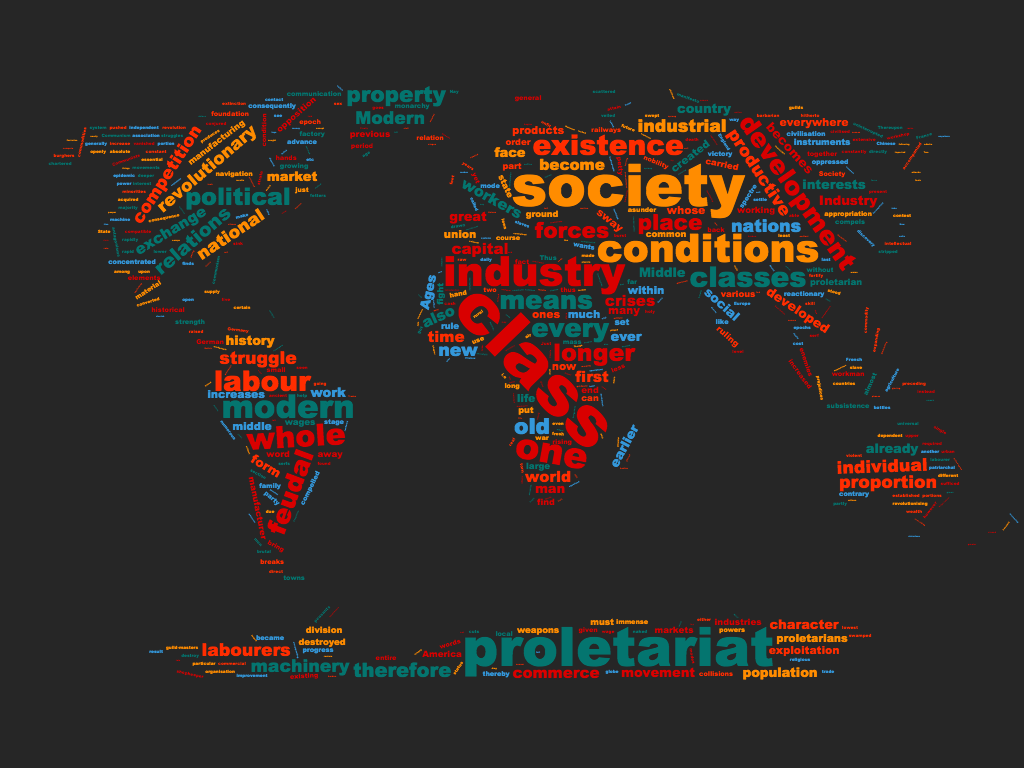 Karl Marx and Frederick Engels wrote The Communist Manifesto as "a complete theoretical and practical party program" for the initially German-based, and then international, Communist...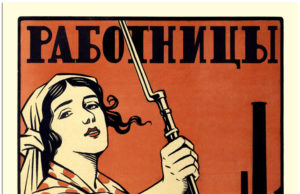 We must not underestimate the immense revolutionary power of women to ignite, fight, and win.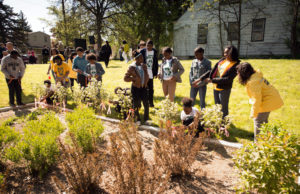 A social reproduction framework helps us to remember that when we talk about class struggle, we must be concerned not only with the relation of workers and owners at the point of production, but also with the social relations that make and remake those workers and owners.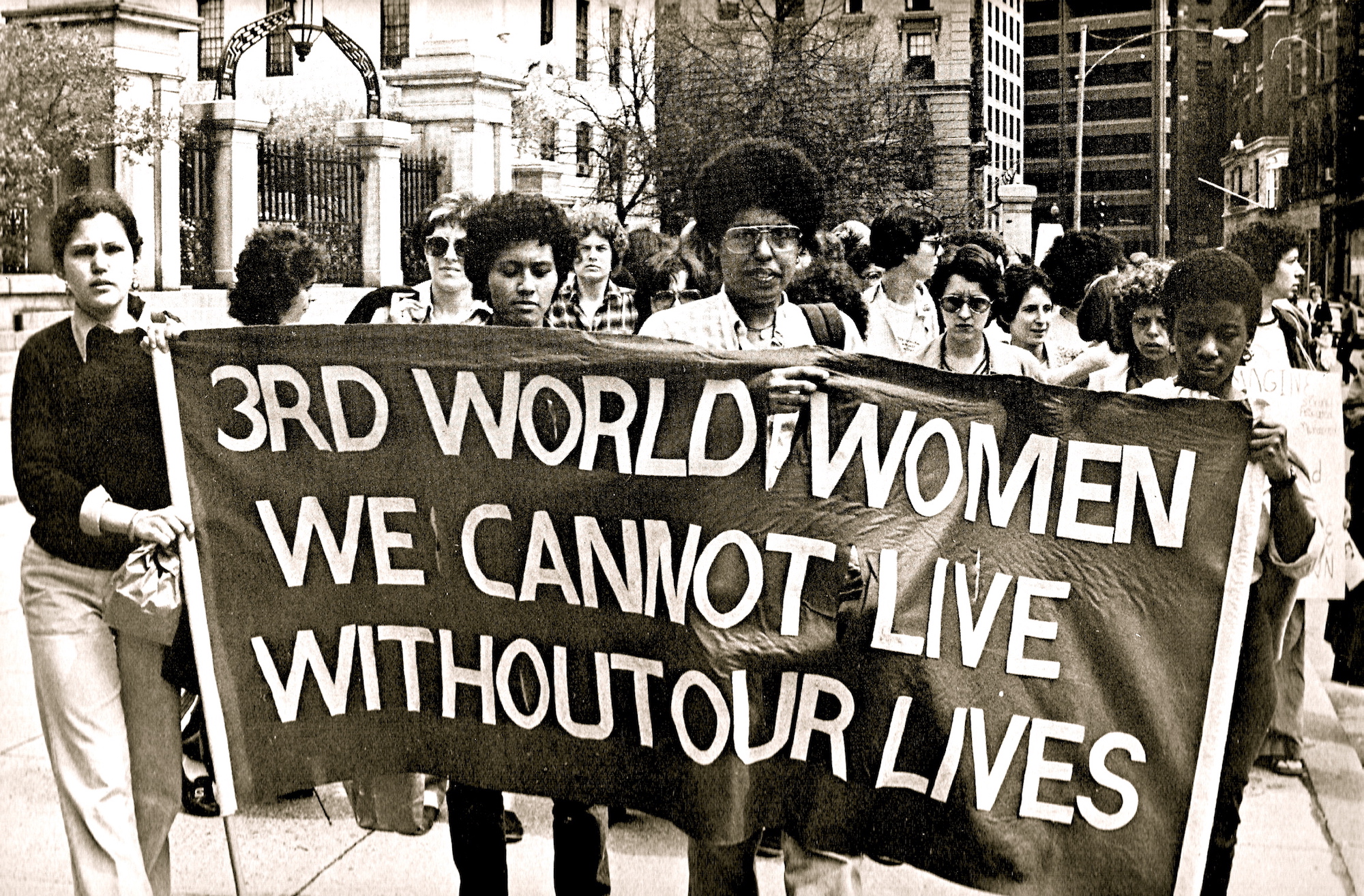 This article originally appeared as chapter 8  Donna Goodman's Women Fight Back: The Centuries-Long Struggle for Liberation, published through Liberation Media and available for...