Study Guides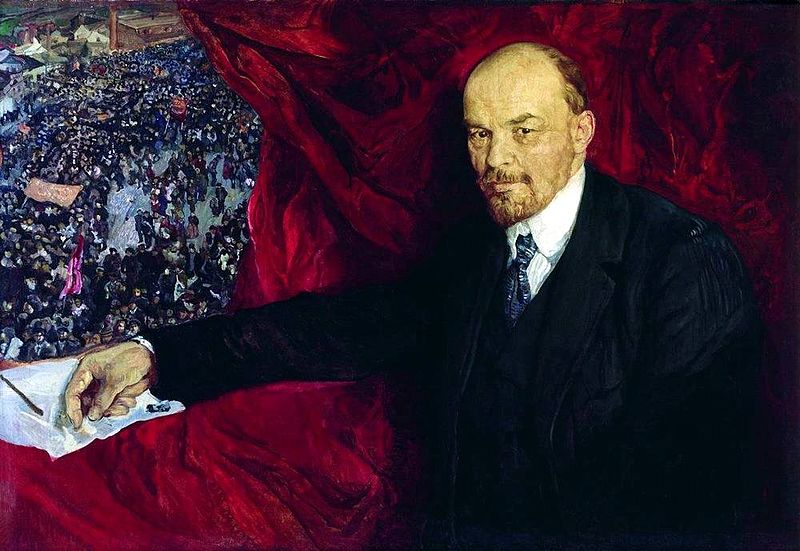 Published in 1902, What is to be done? Burning questions of our movement, is Lenin's argument for a distinct kind of revolutionary organization, and is...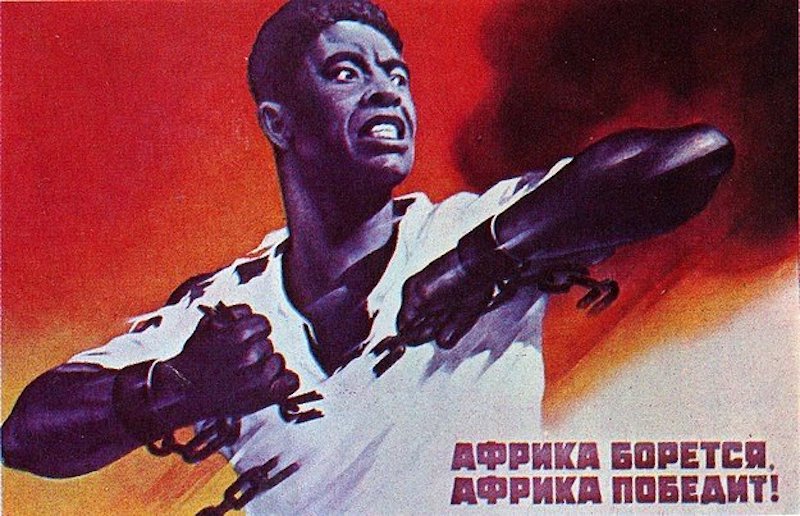 Lenin wrote The Right of Nations to Self-Determination in early 1914 to address the relationship between socialist struggle and national liberation, a key debate...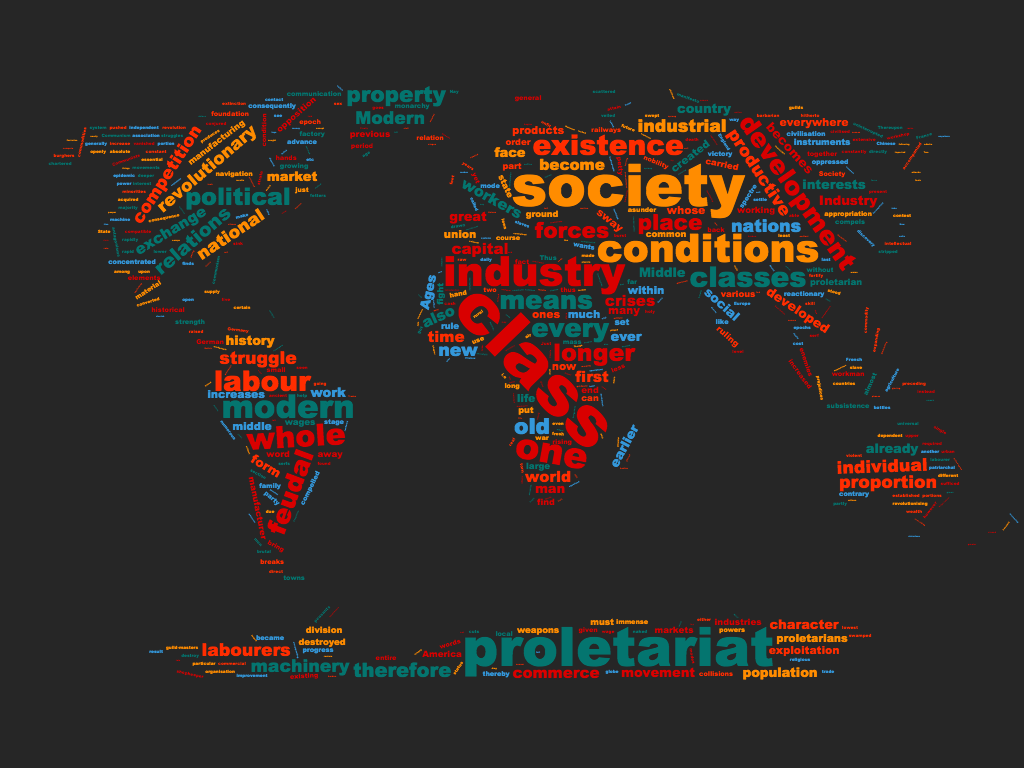 Karl Marx and Frederick Engels wrote The Communist Manifesto as "a complete theoretical and practical party program" for the initially German-based, and then international, Communist...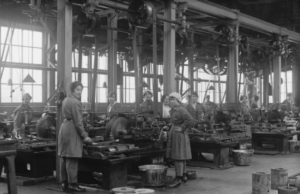 Critically engaging Federici's claims, this article evaluates the extent to which she departs from, critiques, or builds on Marxism.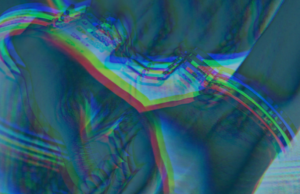 Women have long testified to a culture of rampant abuse in jails and prisons, under police custody, that suggests the U.S. justice system as a whole functions as a sanctuary for abuse.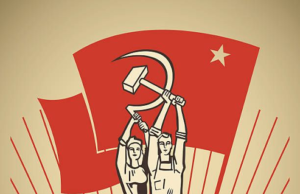 In part two of this study of Kollontai, Jodi Dean examines her writing on the family and love.