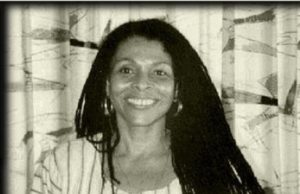 From Assata's story, we are able to learn what it means to be motivated by a deep love for the people and the struggle for freedom.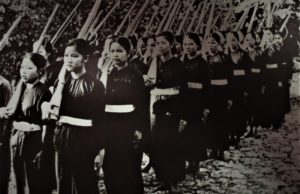 The legacy of revolutionary Vietnamese Women's struggle dates back thousands of years.
As women achieve more educational access, they can use the skills, lessons and tools that they learn to continue the struggle.