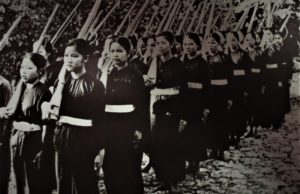 The legacy of revolutionary Vietnamese Women's struggle dates back thousands of years.
As women achieve more educational access, they can use the skills, lessons and tools that they learn to continue the struggle.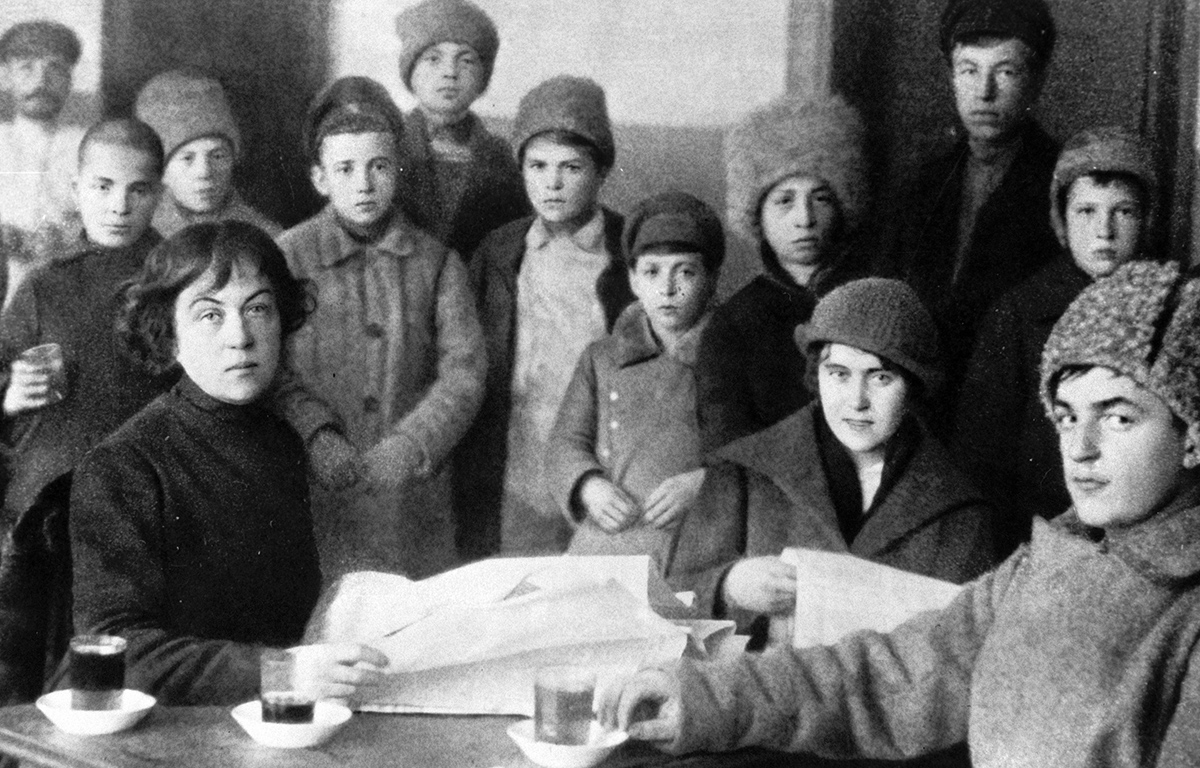 To commemorate International Women's Day, we publishe excerpts from Kollontai's 1920 article, "International Women's Day," written just over two years after the October 1917 socialist revolution in Russia.