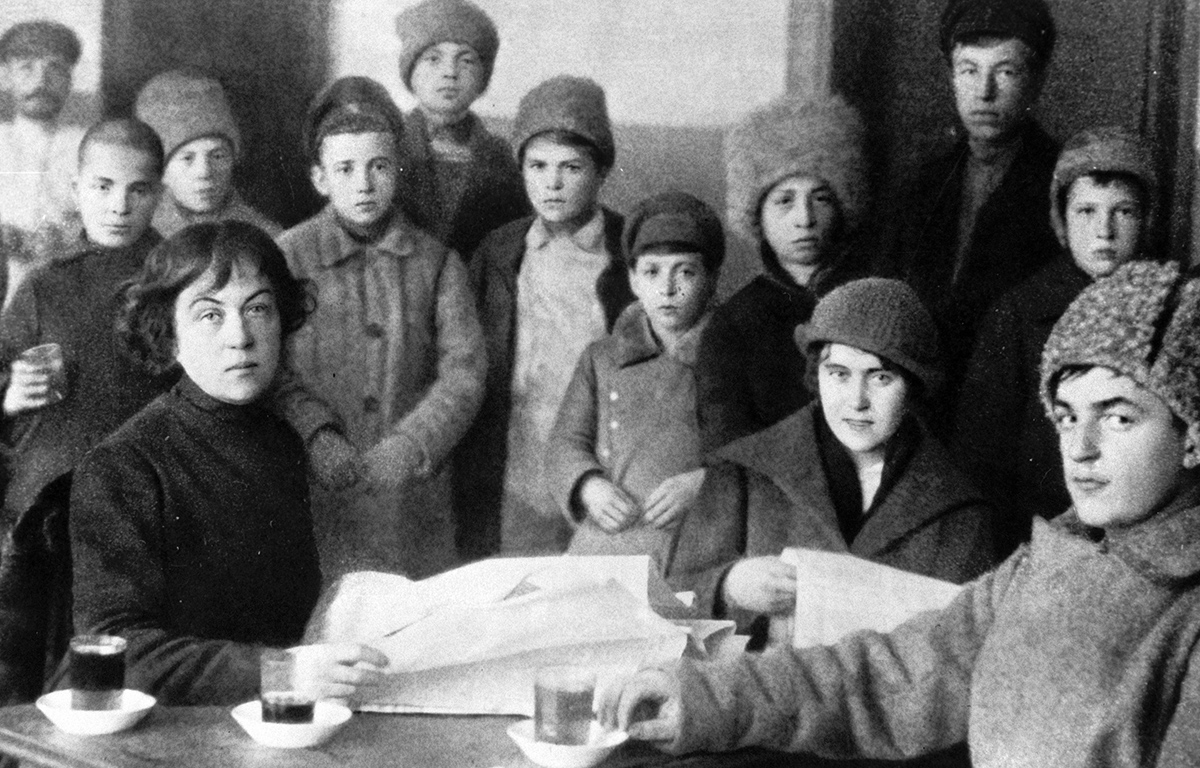 To commemorate International Women's Day, we publishe excerpts from Kollontai's 1920 article, "International Women's Day," written just over two years after the October 1917 socialist revolution in Russia.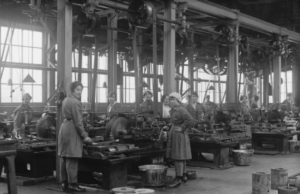 Critically engaging Federici's claims, this article evaluates the extent to which she departs from, critiques, or builds on Marxism.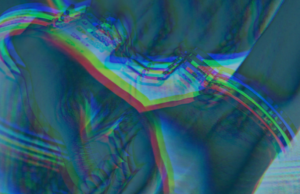 Women have long testified to a culture of rampant abuse in jails and prisons, under police custody, that suggests the U.S. justice system as a whole functions as a sanctuary for abuse.