Like many of the humanitarian crises in Africa that have become international campaigns, this situation has significant roots which Western military intervention cannot solve and will only exacerbate.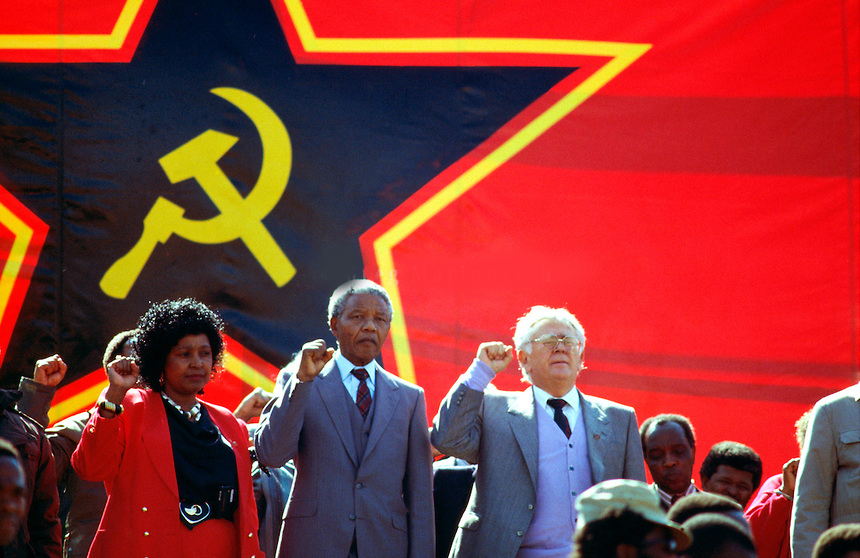 Nelson Mandela, longtime leader of the African National Congress, and first Black president of South Africa, died quietly in his home December 5, after...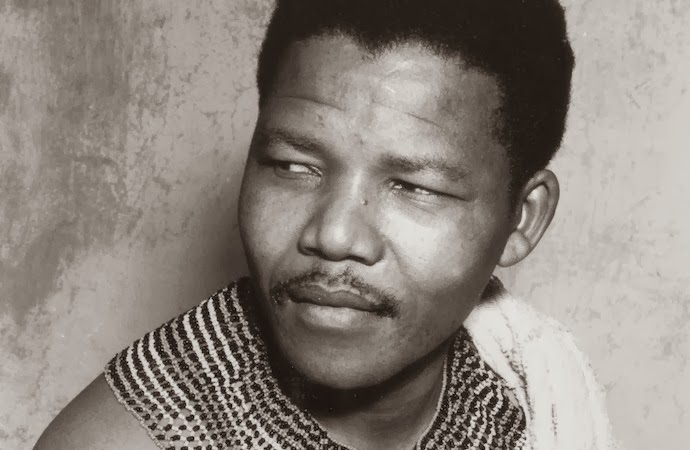 Today is Nelson Mandela's 95th birthday, but forget the crocodile tears from the U.S. government about his poor health. Imperialist diplomacy with all of its sugar-coated phrases is nothing more than a form of historical perjury.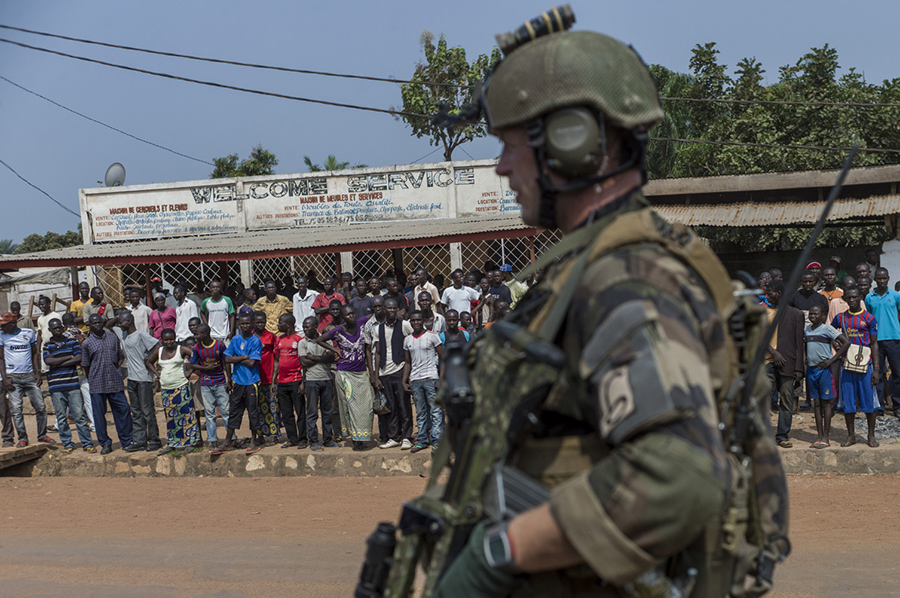 "Without Africa, there will be no history of France in the 21st century."—Former French President Francois Mitterand
A CIA timetable and a report by the Wall Street Journal, both released on Nov. 1, have revealed the extent to which the CIA...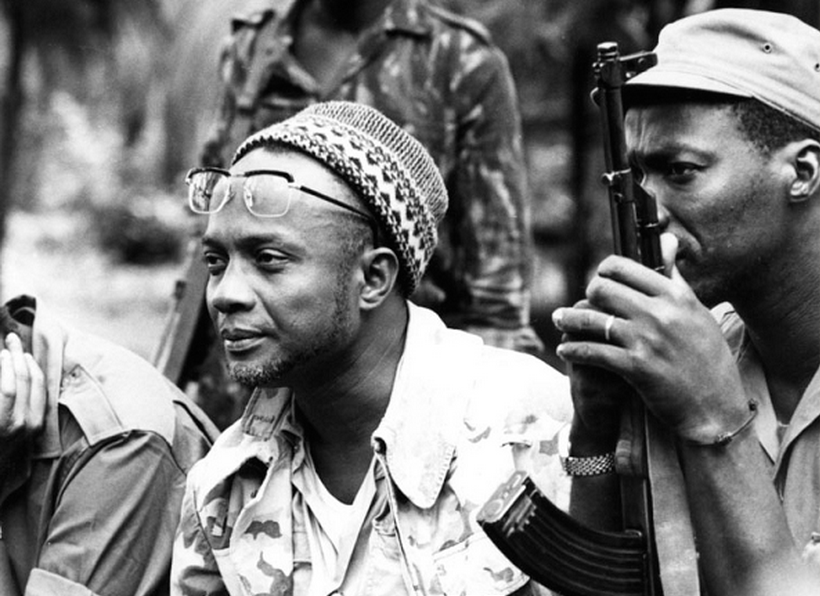 For 500 years, Portuguese colonialism was built upon the slave trade and the systematic pillaging of its African colonies: Mozambique, Guinea Bissau, Sao Tome...