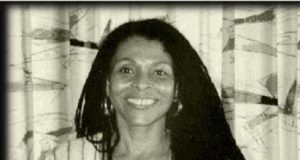 From Assata's story, we are able to learn what it means to be motivated by a deep love for the people and the struggle for freedom.
Popular educator Devyn Springer examines Walter Rodney's revolutionary theories, pedagogies, and struggles.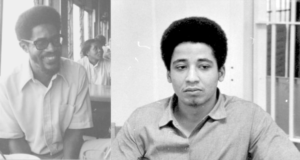 A 1971 article Walter Rodney wrote on George Jackson for a Tanzanian youth journal.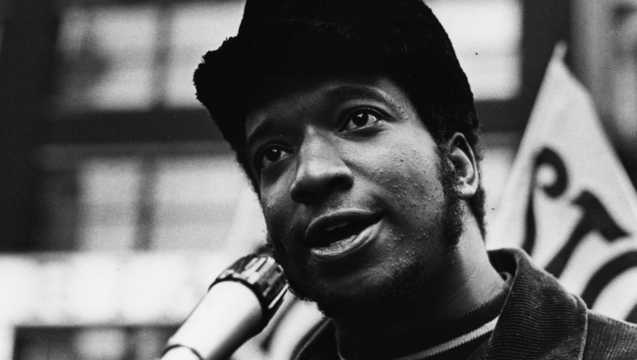 This article is based on a talk the author gave in New York City on December 18th, 2015. 46 years after his assassination, it remains...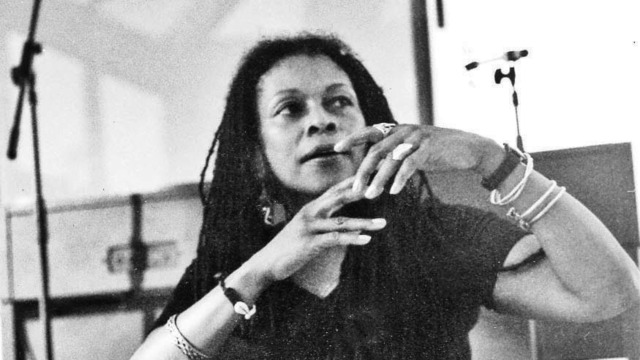 Understanding the FBI's recent attacks On May 2, the Federal Bureau of Investigation suddenly announced that they had placed Assata Shakur on its "Most Wanted...

"I freed thousands of slaves. I could have freed thousands more, if they had known they were slaves."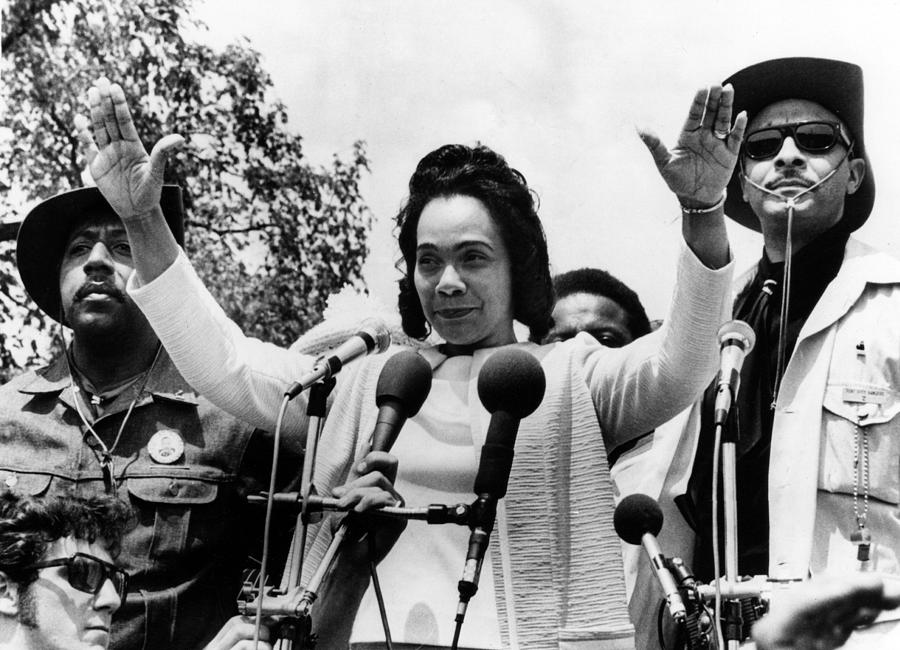 On Jan. 31, Coretta Scott King passed away at age 78. She was a leader within the Civil Rights movement, a woman who fought for economic and social justice for the Black community, the LGBT community and poor and working people.