Twenty-five years ago today, every U.S. media outlet, along with then President Bush and the U.S. Congress were...
The following document is the result of almost two years of deliberation and discussion by members of the Party for Socialism and Liberation. It...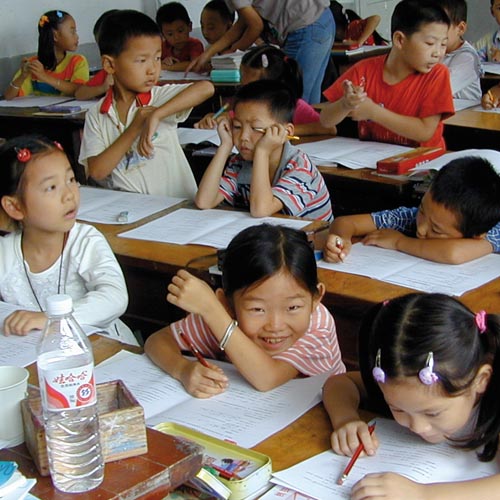 U.S. imperialism has begun another effort to overthrow the government of the People's Republic of China. As it did during the decades-long struggle to overthrow the governments of the Soviet Union and Eastern Europe, the main instruments in the imperialist media apparatus are seeking to discredit or delegitimize the government of China while elevating minuscule counterrevolutionary groups assembled under the banner of "human rights" and "democracy.