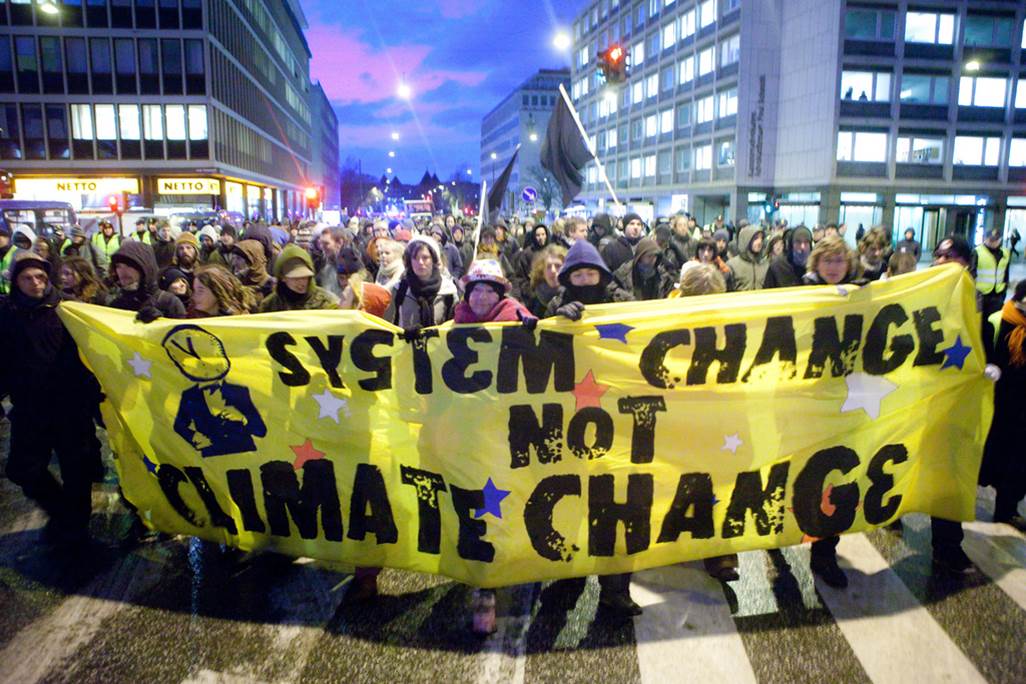 As humanity teeters on the brink of irreversible climate change, world leaders joined the COP21 UN Climate Change Conference in Paris in December 2015....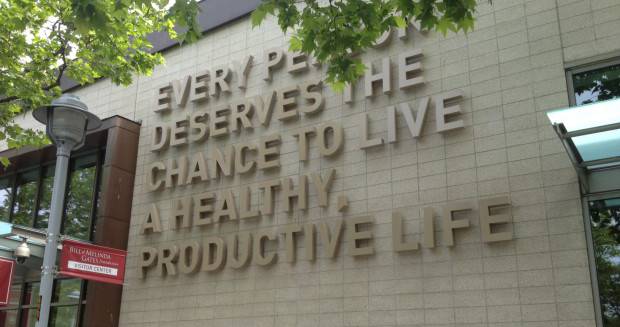 In 2009 the self-designated "Good Club" – a gathering of the world's wealthiest people whose collective net worth then totaled some $125 billion – met behind closed doors in New York City to discuss a coordinated response to threats posed by the global financial crisis.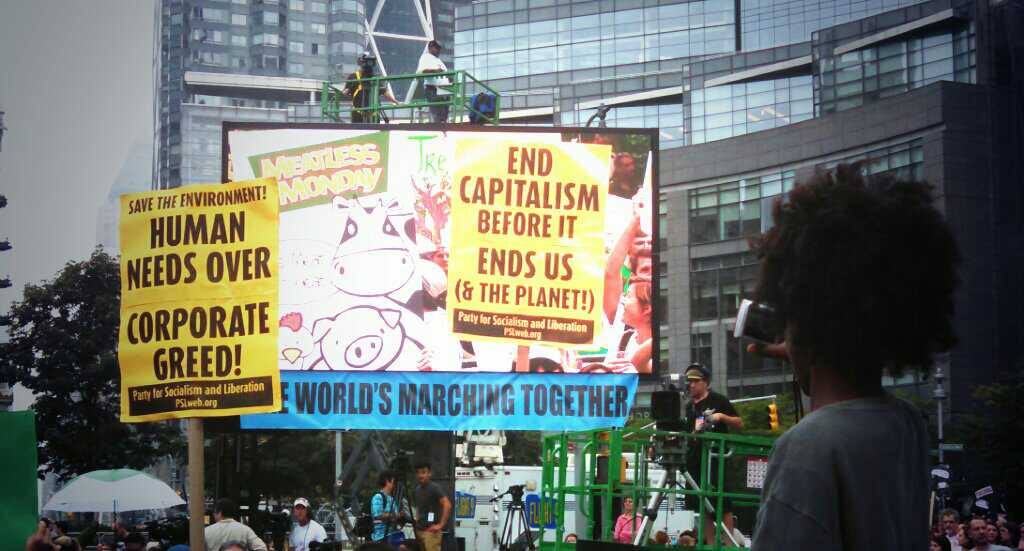 "At a certain stage of development, the material productive forces of society come into conflict with the existing relations of production. ... From forms...
Socialist planning or capitalist profits The global environmental crisis is growing. Global warming as a result of human activity, shrinking polar caps, widespread pollution, growing...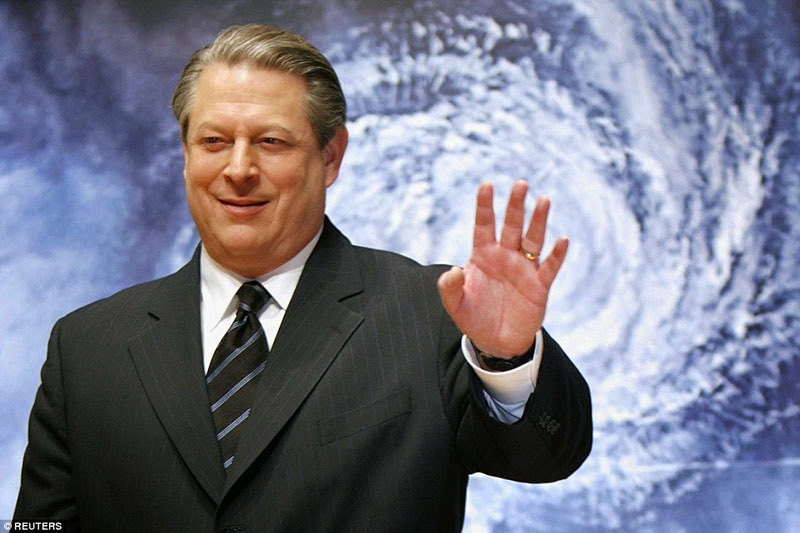 Former U.S. Vice President and Senator Al Gore has been awarded the Nobel Peace Prize for his work against global warming. Gore does have a long history of speaking out on the issue of global warming.