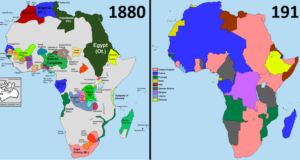 This introductory article examines Marx's analysis of colonialism and the transition from colonialism to imperialism.
Freire's pedagogical theories were developed for revolutionary organizations to connect leadership with the broader masses.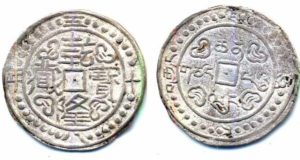 China's early modern political economy provides a deeper understanding of their current socialist project.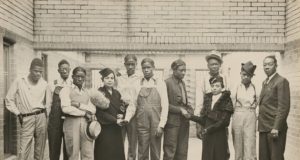 "Hammer and Hoe" offers a list of lessons reflecting every stage of struggle, from initial community engagement to growth and success to defeat and decline.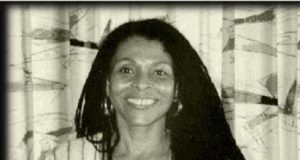 From Assata's story, we are able to learn what it means to be motivated by a deep love for the people and the struggle for freedom.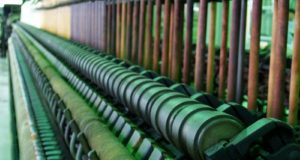 With the production of relative surplus value, capitalism as a mode of production comes to stand on its own.
Popular educator Devyn Springer examines Walter Rodney's revolutionary theories, pedagogies, and struggles.