The LGBTQ struggle has a basic unity in the fight to overturn oppression based on sexual orientation & patriarchal gender norms. But while "lesbian" "gay" & "bisexual" describe a sexual orientation, "trans" describes a gender identity.
The Oct. 11 demonstration of 250,000 lesbian, gay, bisexual and transgender people, along with their straight allies, in Washington, D.C., marked a potentially huge turning point in the struggle for equality.
This June, the lesbian, gay, bisexual and transgender movement marks the 37th anniversary of the June 27, 1969 Stonewall Rebellion. Millions of LGBT people, friends and supporters everywhere will be marching, rallying and celebrating the struggle for LGBT liberation.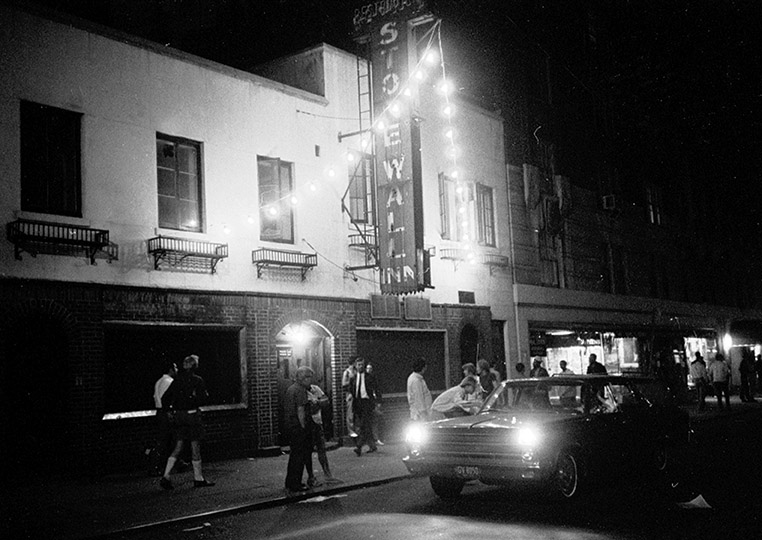 The Stonewall uprising that began on June 27, 1969, in New York City was a shot that rang out around the world. It marked the arrival of the mass movement for equality for lesbians, gay men, transgender and bisexual men and women.