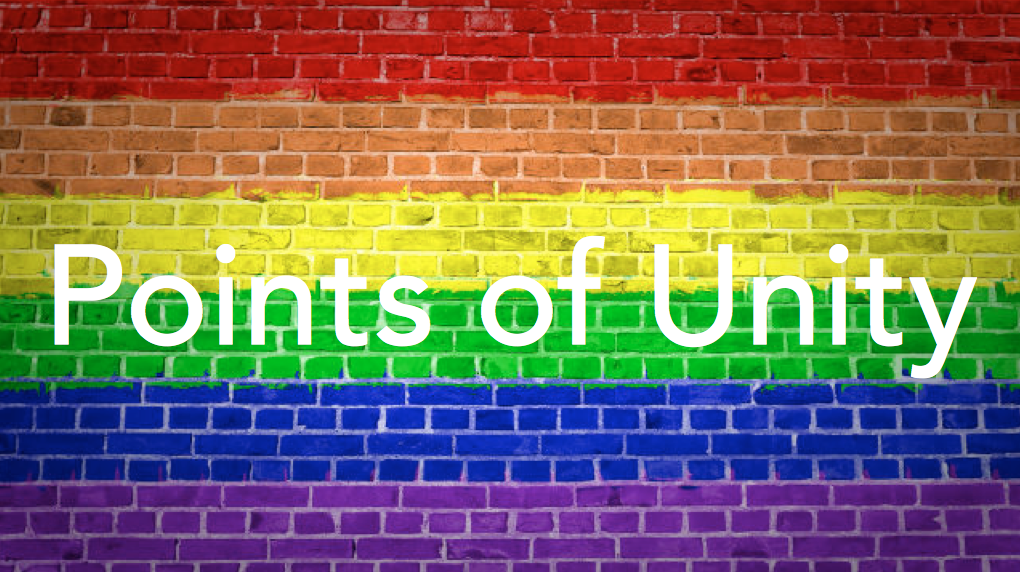 The PSL's position derives not only from the study of Marxism but also accumulated experience over decades in the struggles of the LGBTQ community.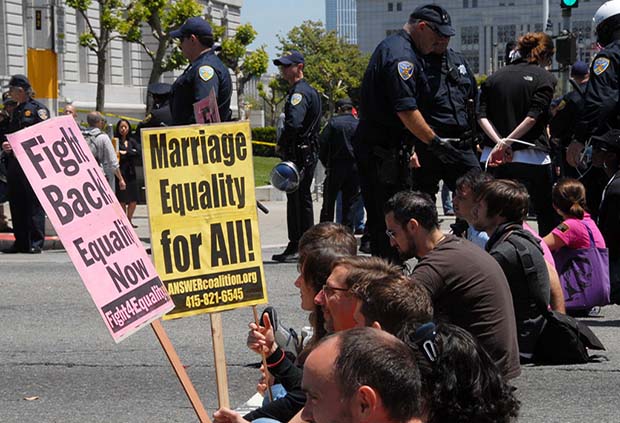 The fight for equal same-sex marriage rights has dominated much of the news and activism of the LGBTQ community over the last decade. In...
The LGBTQ struggle has a basic unity in the fight to overturn oppression based on sexual orientation & patriarchal gender norms. But while "lesbian" "gay" & "bisexual" describe a sexual orientation, "trans" describes a gender identity.
The Oct. 11 demonstration of 250,000 lesbian, gay, bisexual and transgender people, along with their straight allies, in Washington, D.C., marked a potentially huge turning point in the struggle for equality.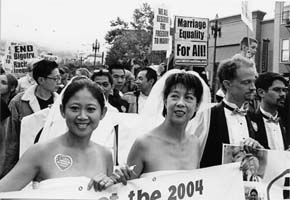 Despite the period of political reaction in the United States started in the 1980s, the lesbian-gay-bi-transgendered movement has achieved significant gains in winning some...
Dec. 1 is World AIDS Day, a day focused on remembering the tens of millions of people who have died from AIDS worldwide and the more than 40 million currently infected, many in oppressed countries. AIDS care and prevention programs are still underfunded or nonexistent in many countries.
This June, the lesbian, gay, bisexual and transgender movement marks the 37th anniversary of the June 27, 1969 Stonewall Rebellion. Millions of LGBT people, friends and supporters everywhere will be marching, rallying and celebrating the struggle for LGBT liberation.