The results of a BBC poll, released Nov. 9 in the midst of the Berlin Wall media circus, found that only 11 percent of people globally believe free market capitalism "works well." The poll helps get to the truth behind the pageantry and propaganda put forward by the capitalist establishment and its media mouthpieces.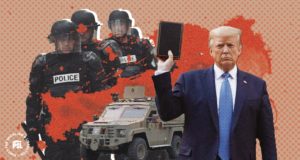 To the emerging generation of revolutionaries who are looking to build this type of organization, we offer our experiences building the PSL and our lessons from studying other revolutions.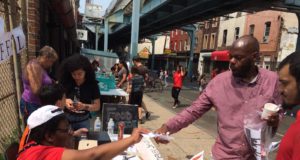 This article responds to recent distortions in the concept of dual power in the movement, providing historical, political, and strategical context to it.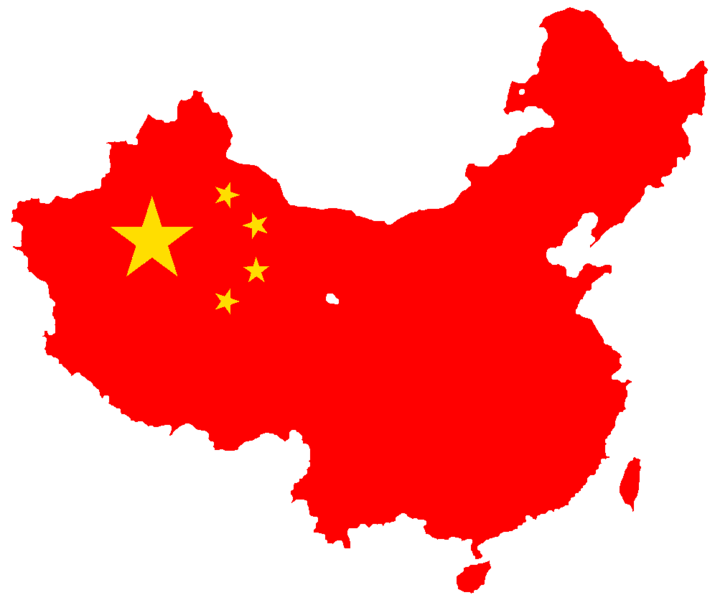 1839-42: First Opium War. British imported tea from China, and in return exported opium from India into China. In 1839, the Chinese government destroys 20,000 chests of British opium and prohibits its use.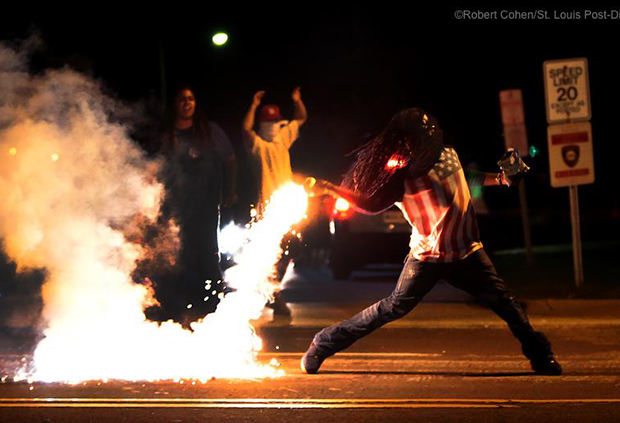 This statement is being distributed in the streets of Ferguson and St. Louis. All the politicians are calling for calm and peace. Fighting back in...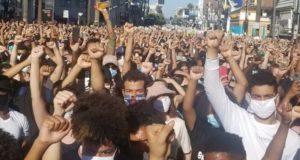 12 points on the U.S. state and the necessity of revolution 1. The Party for Socialism and Liberation stands...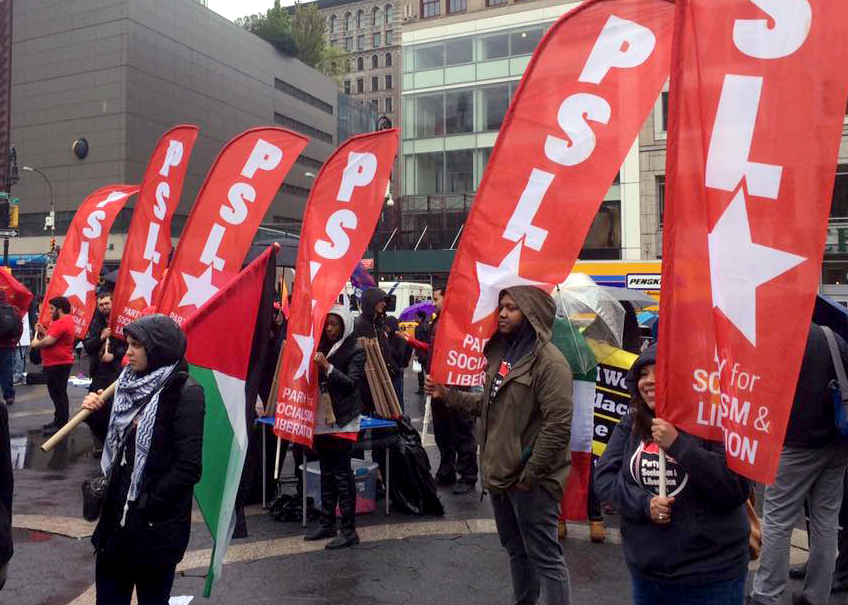 The tasks of the delegates to the Congress include setting the Party's policy and determining strategy and tactics for the next period.