Freire's pedagogical theories were developed for revolutionary organizations to connect leadership with the broader masses.
Liberation Audio · Comrades: Made, Not Born All revolutionary politics are predicated on revolutionary optimism: the belief, rooted in experiences in the struggle,...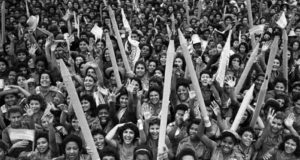 This paper draws out two distinct pedagogies Marx articulated and practiced: research and presentation.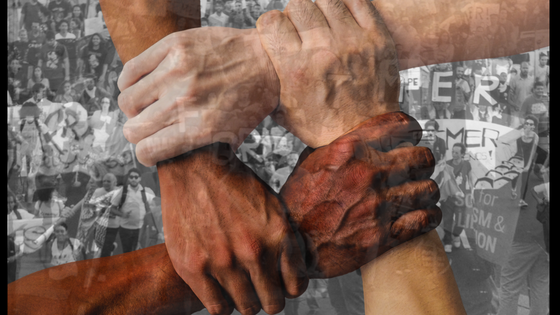 It's essential for Marxists--and anyone on the Left--to firmly grasp the lessons of Lenin's "Left-Wing" Communism and how those lessons relate to our the tasks...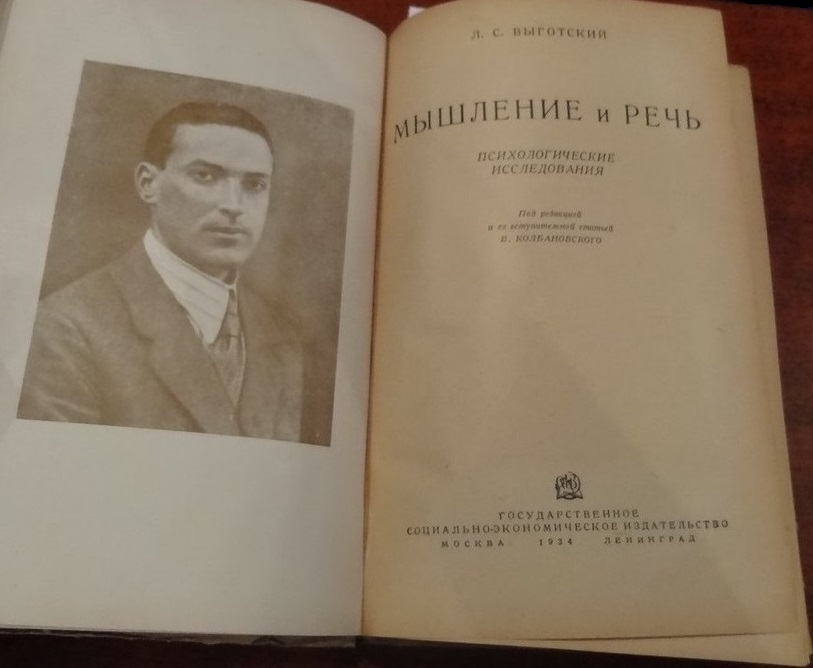 The name Lev Vygotsky (1896-1934) is commonplace in the field of education. Ask any teacher or professor of education about...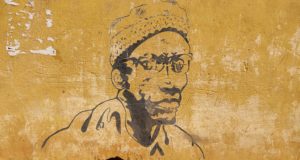 On the 48th anniversary of his assassination, we revisit and explore Cabral's contributions to revolutionary struggle, theory, and education.