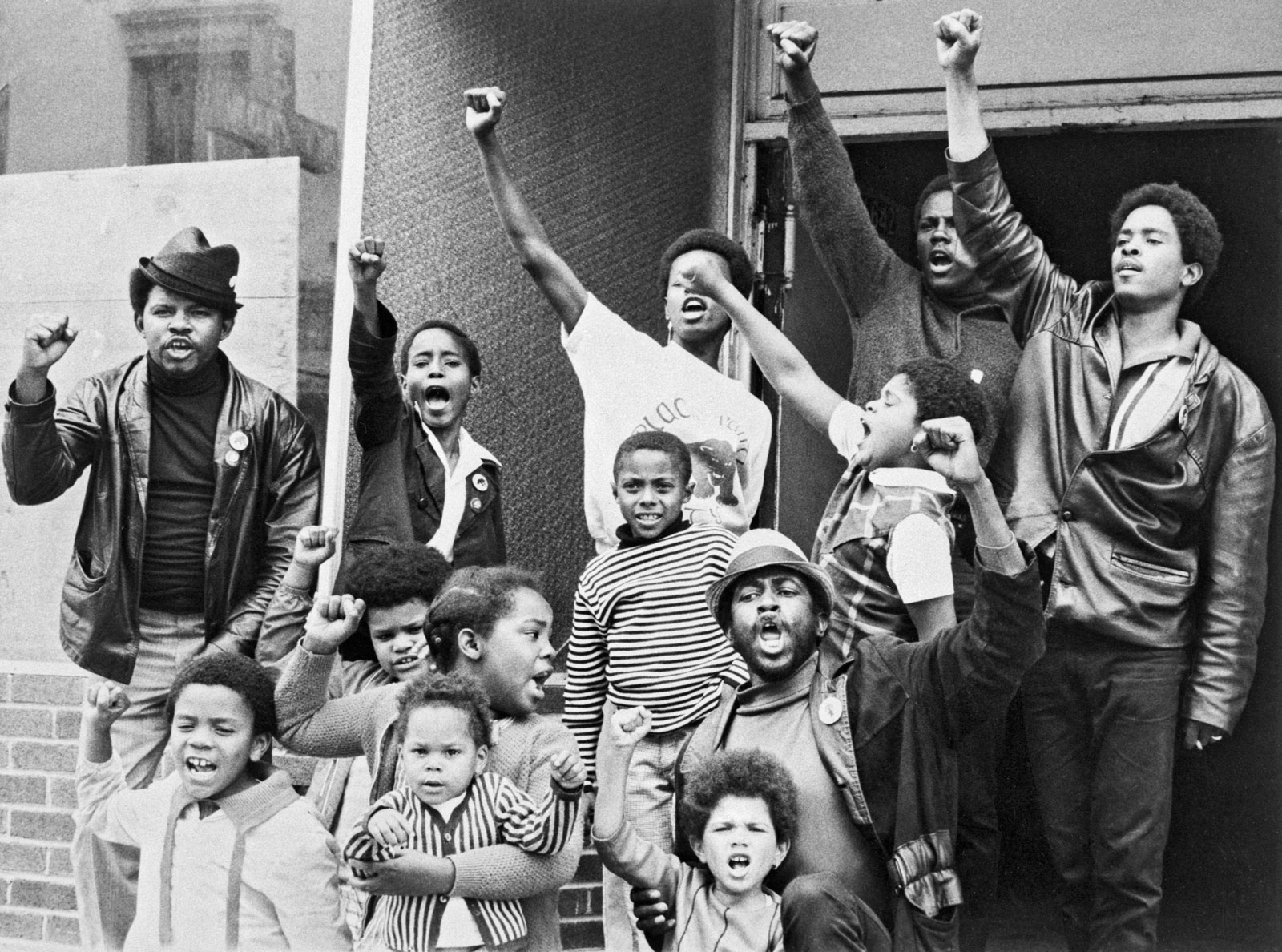 "Trapped in a vicious cycle of ignorance, poverty, disease, sickness and death, and there seems no way out. There seems to be no way...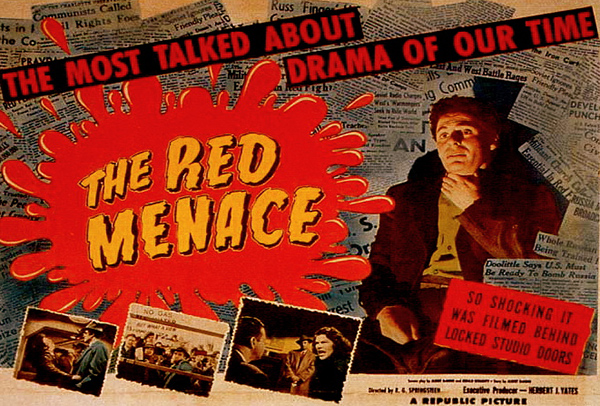 The capitalists' ideological weapon against the working class In 2012, the dictionary site Merriam-Webster announced that the words most looked up that year were "socialism"...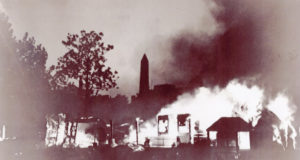 Rockhill details the defeated fascist attempt to overthrow FDR and the New Deal in 1934.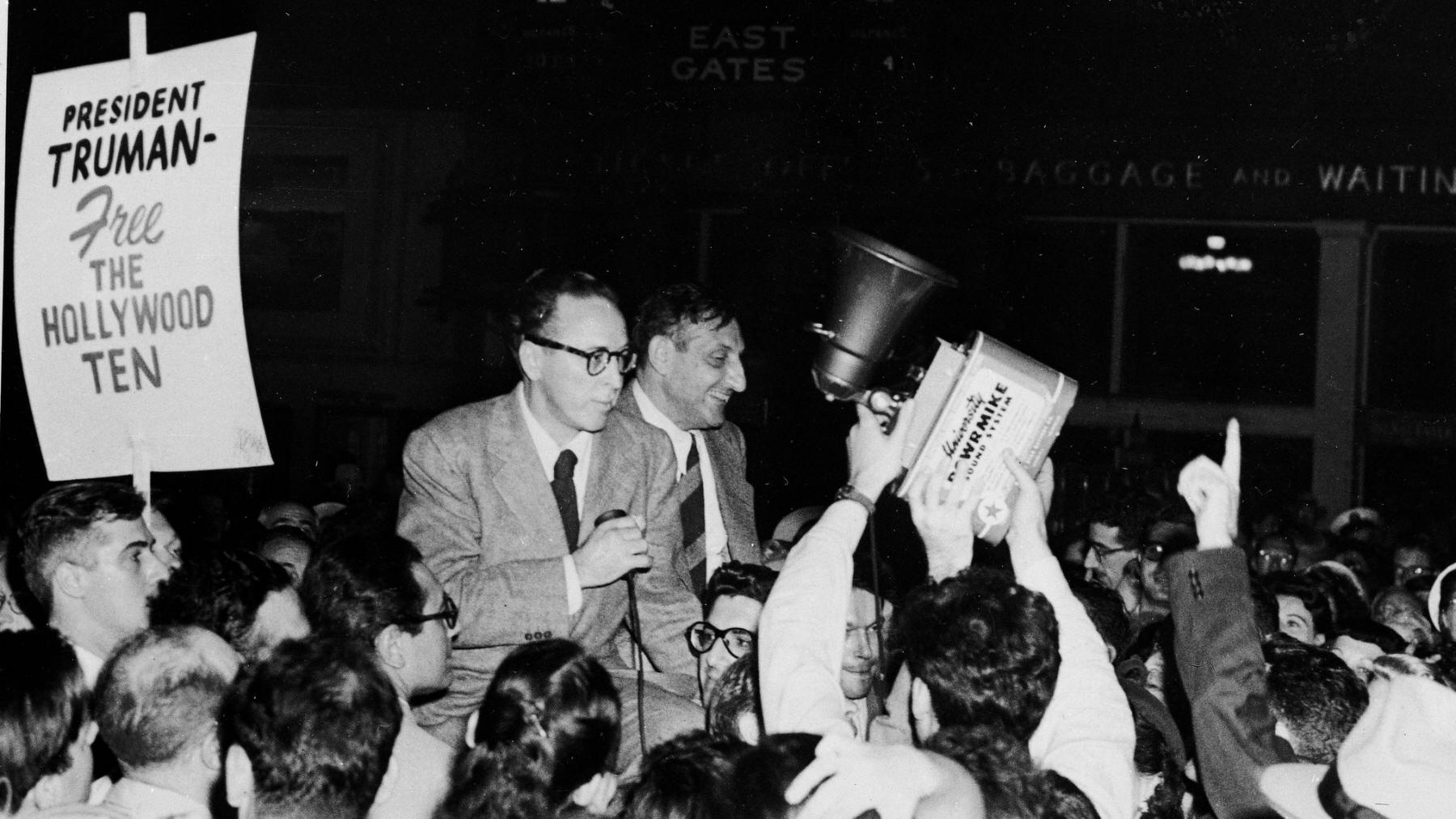 In the opening weeks of the Trump administration, thousands of progressive students on college campuses in Seattle and Berkeley shut down professional demagogue and...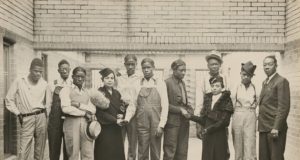 "Hammer and Hoe" offers a list of lessons reflecting every stage of struggle, from initial community engagement to growth and success to defeat and decline.