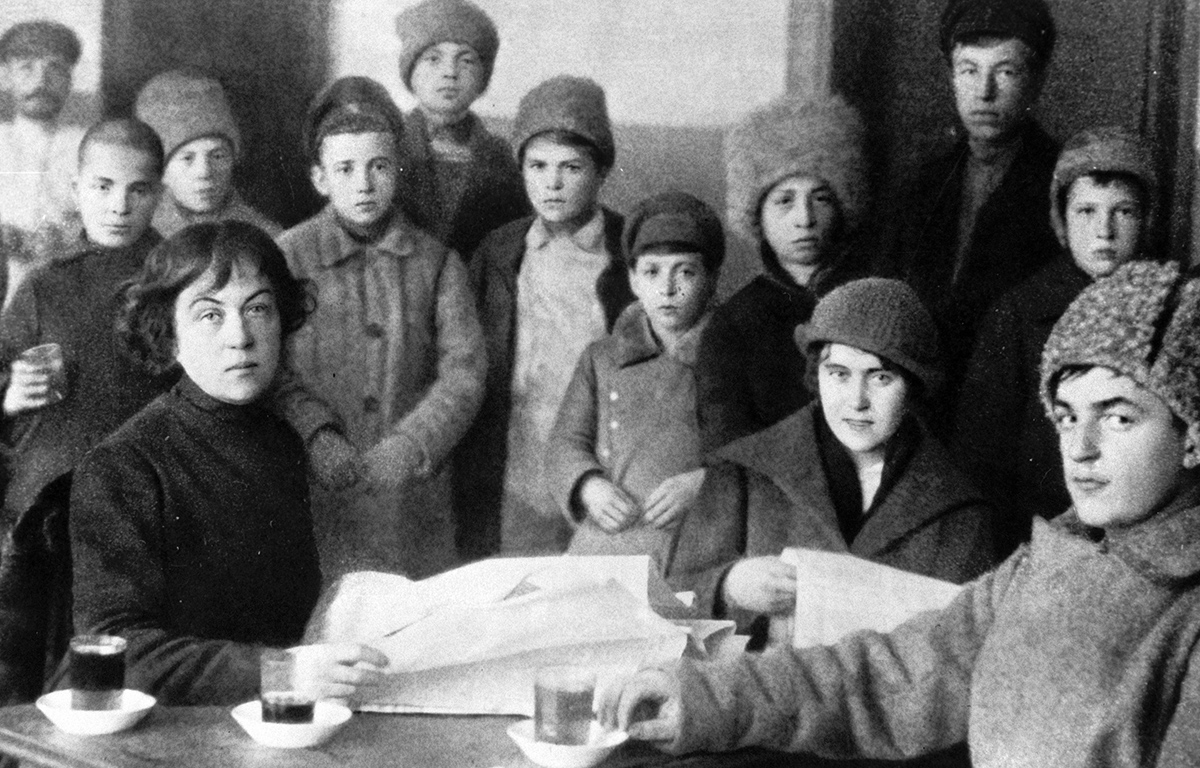 To commemorate International Women's Day, we publishe excerpts from Kollontai's 1920 article, "International Women's Day," written just over two years after the October 1917 socialist revolution in Russia.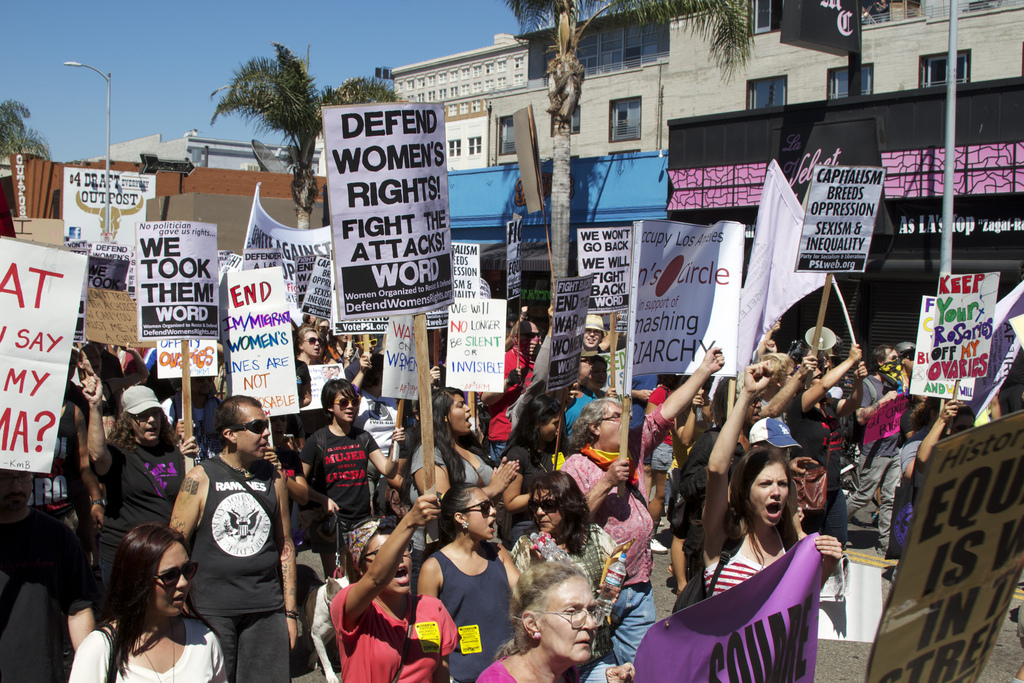 The people of the United States have been taught nonstop for almost 100 years that the socialist revolutions in Russia (1917), China (1949) and...
Order Today! The place of women in society has been put into sharp focus by the election of Donald Trump. As a candidate, he called...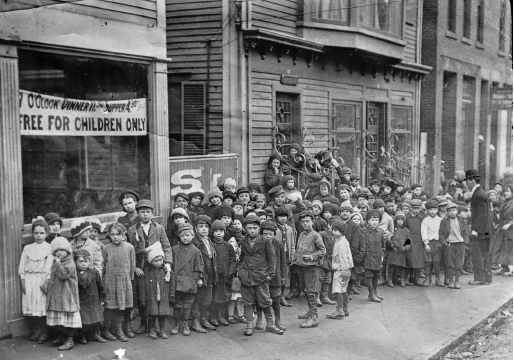 As we come marching, marching in the beauty of the day, A million darkened kitchens, a thousand mill lofts gray, Are touched with all the radiance...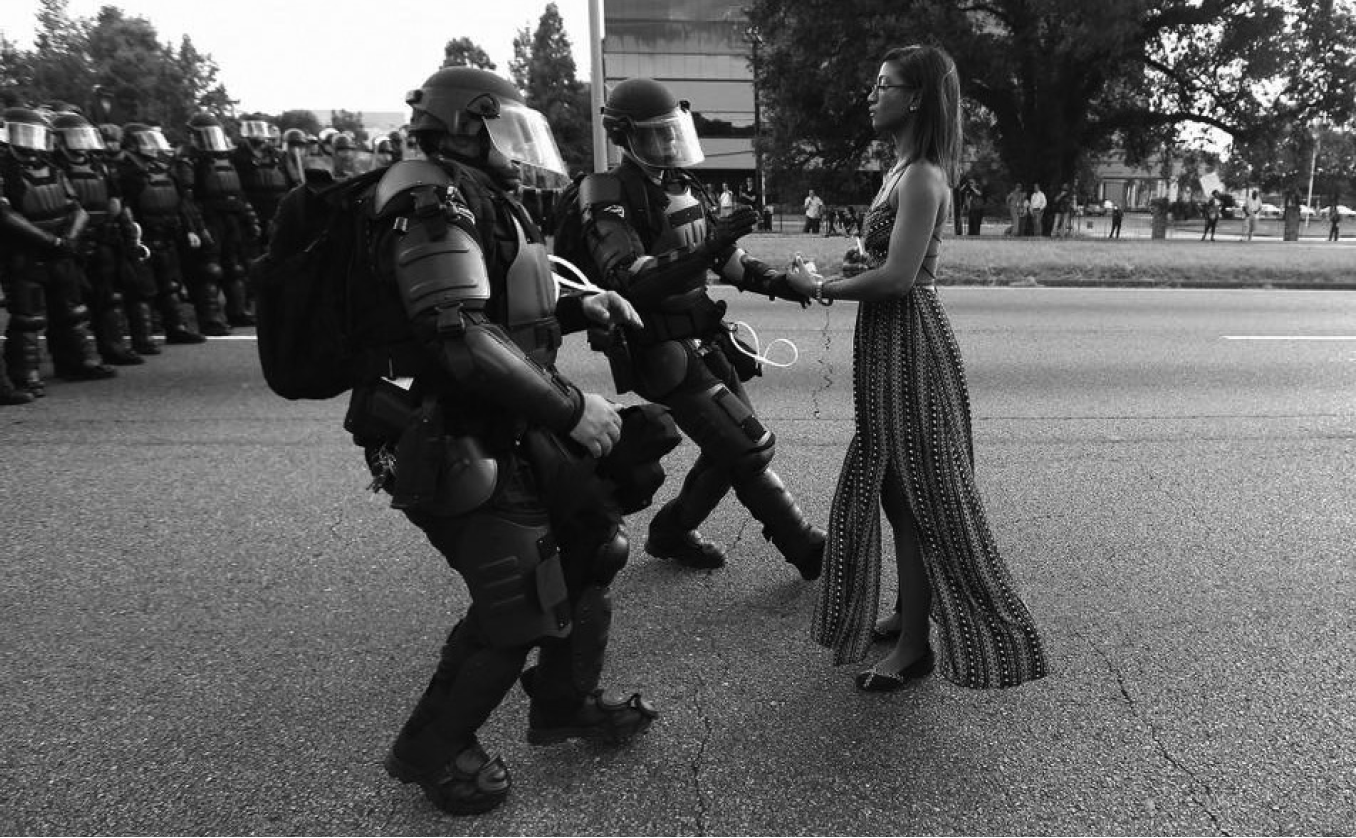 Centuries of slavery, Jim Crow segregation, and institutionalized discrimination have deepened the divide between Black and white families. When it comes to low-wage work, 64...
March 8 marks the 99th anniversary of International Women's Day. The date honors the economic, political and social achievements of working-class women worldwide. The first International Women's Day was celebrated in the United States on Feb.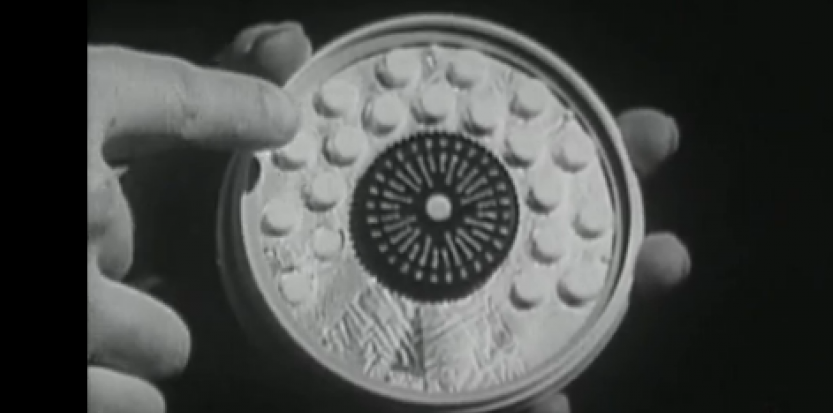 Suzanne Richards went to a pharmacy in Laconia, New Hampshire to fill a prescription for emergency contraception and was told that the pharmacist would not fill it, nor would he direct her to a pharmacist who would.