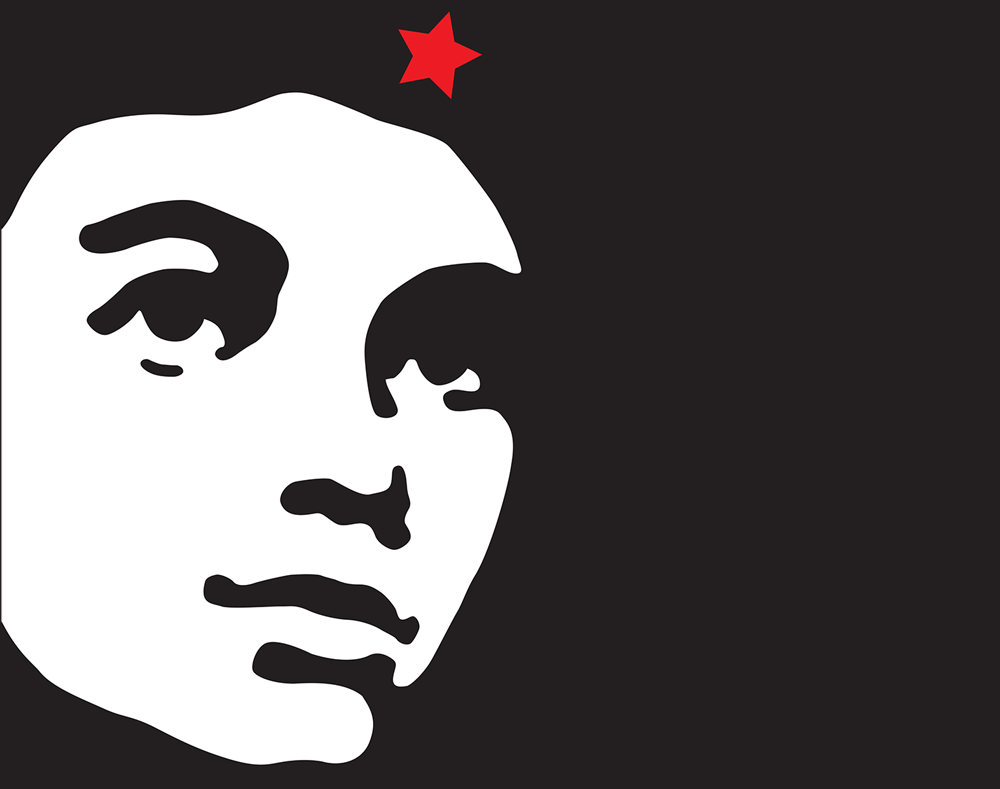 United, anti-capitalist struggle The following is based on a talk presented at the Socialist Women's Conference in New York City on Feb. 11, 2007, hosted...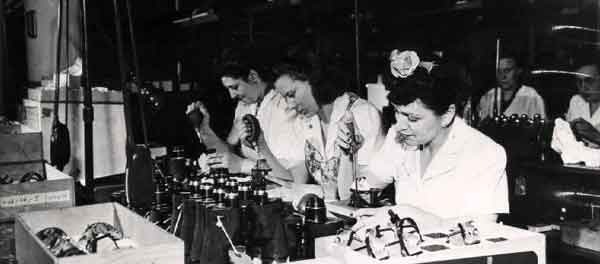 In November 2009, the first lady of California and the Center for American Progress published "The Shriver Report: A Woman's Nation Changes Everything.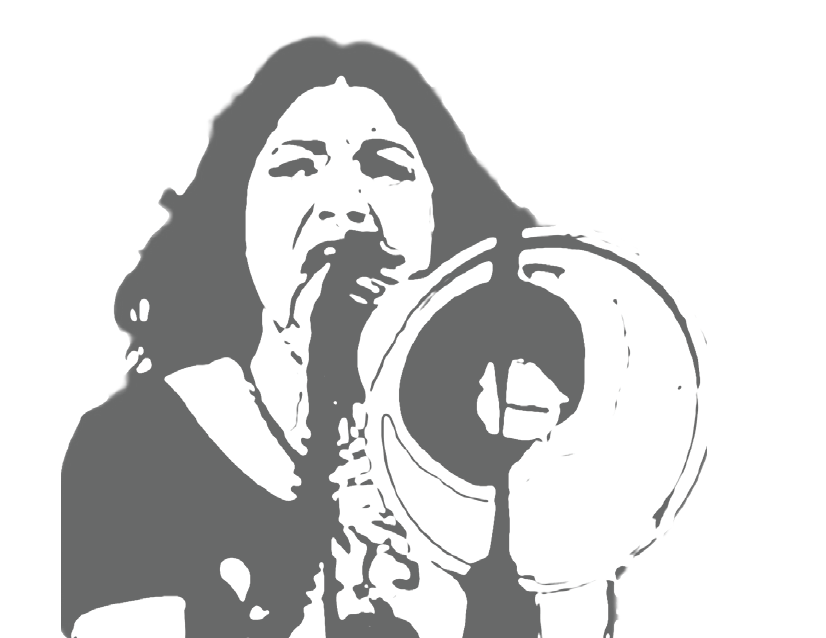 Since the somewhat surprising election of Donald Trump, the Trump administration, the Republican Party and other reactionary forces have been salivating over the destruction...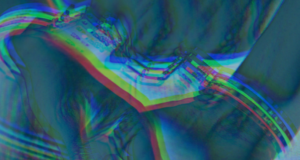 Women have long testified to a culture of rampant abuse in jails and prisons, under police custody, that suggests the U.S. justice system as a whole functions as a sanctuary for abuse.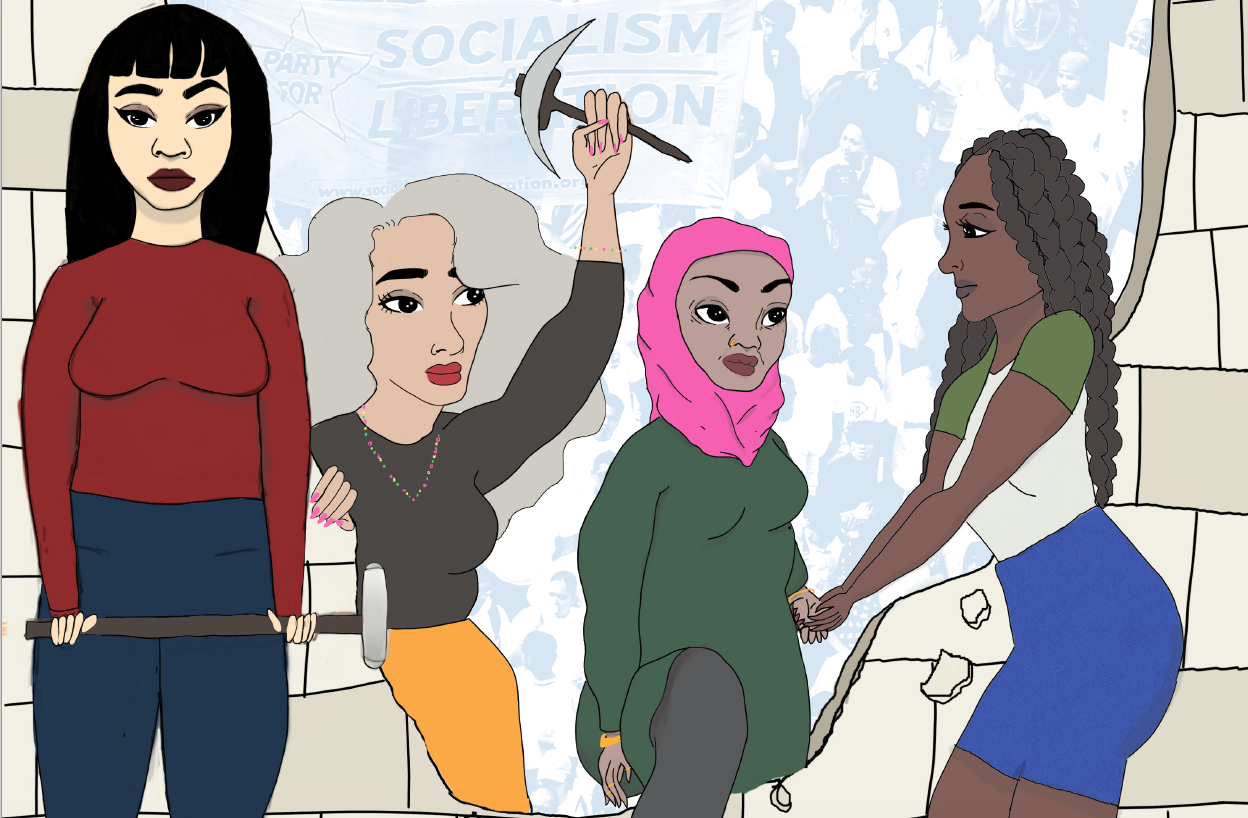 There are millions of immigrant workers in the United States. The United States economy is entirely dependent on the work of immigrant and U.S.-born...