In this episode episode of The Socialist Program, a podcast providing news and views about the world for...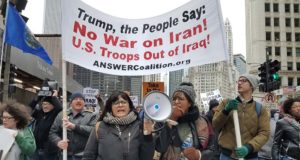 In order to confront the intense aggression of the U.S. government toward Iran and Iraq, we must build a powerful and large anti-war movement with the broadest possible base of support.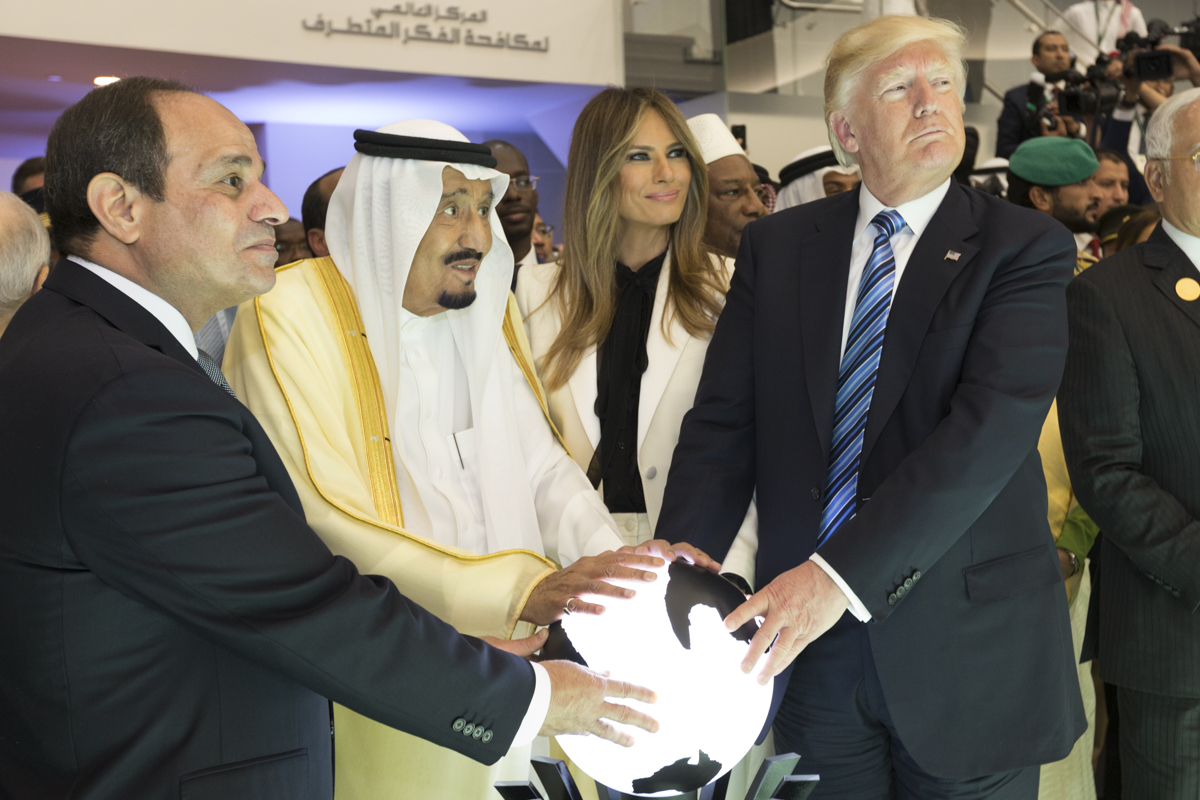 Why do Donald Trump and the CIA disagree about the recent killing of Washington Post columnist Jamal Khashoggi in the Saudi Arabian Embassy in...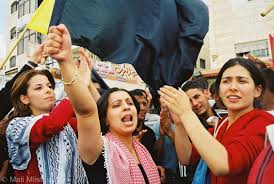 Based on a talk delivered by Eman Khaleq at a meeting of the Union of Palestinian American Women on Nov. 7 Lately we've been seeing...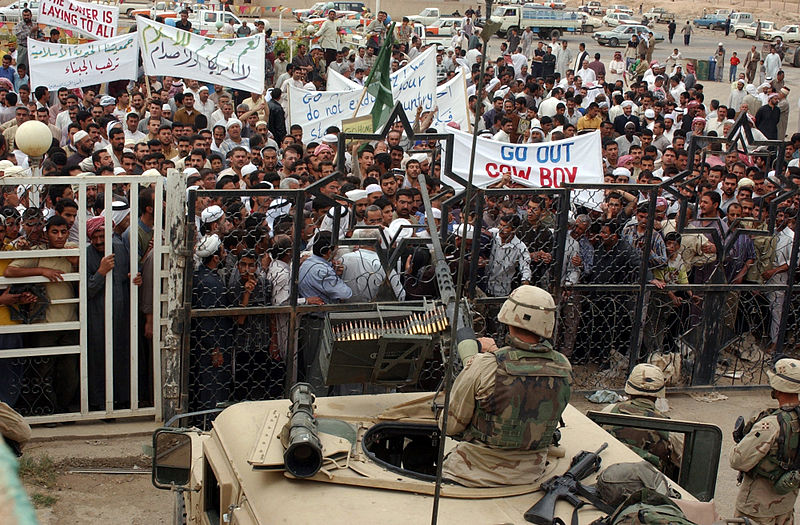 Why we are marching in Washington, D.C., on Saturday March 21, 2015, to say NO to authorization for new war in Iraq and Syria On...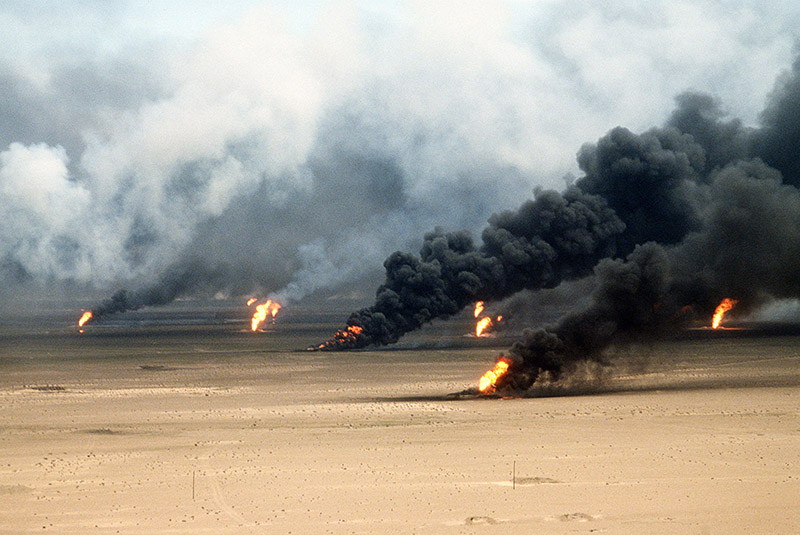 July 14, 2011 marks the 53rd anniversary of the Iraqi Revolution. The real history of Iraq is distorted or ignored by the corporate media.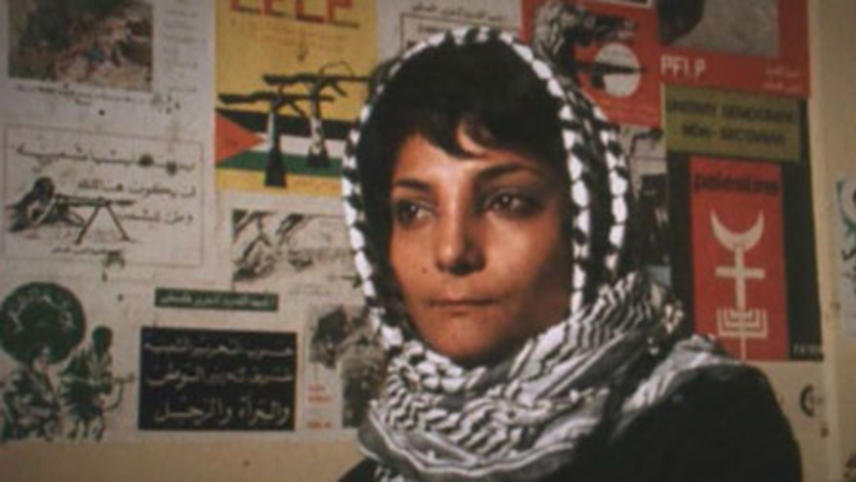 This article is part of PSL's revolutionary women series.