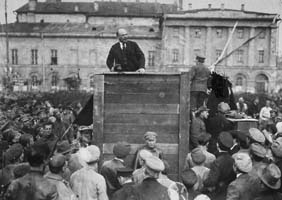 In the struggle for a better world, the working-class movement often faces the question: Which way forward? It may be in a strike, where the...
Rehabilitation will only be a priority under socialism The United States has the largest prison population in the world. According to a Bureau of Statistics...
At a meeting in early February, an activist from South Korea told me: "We only wish Bush could run for office a third time. No other political force could have helped the progressive and pro-reunification movement in Korea make so much progress.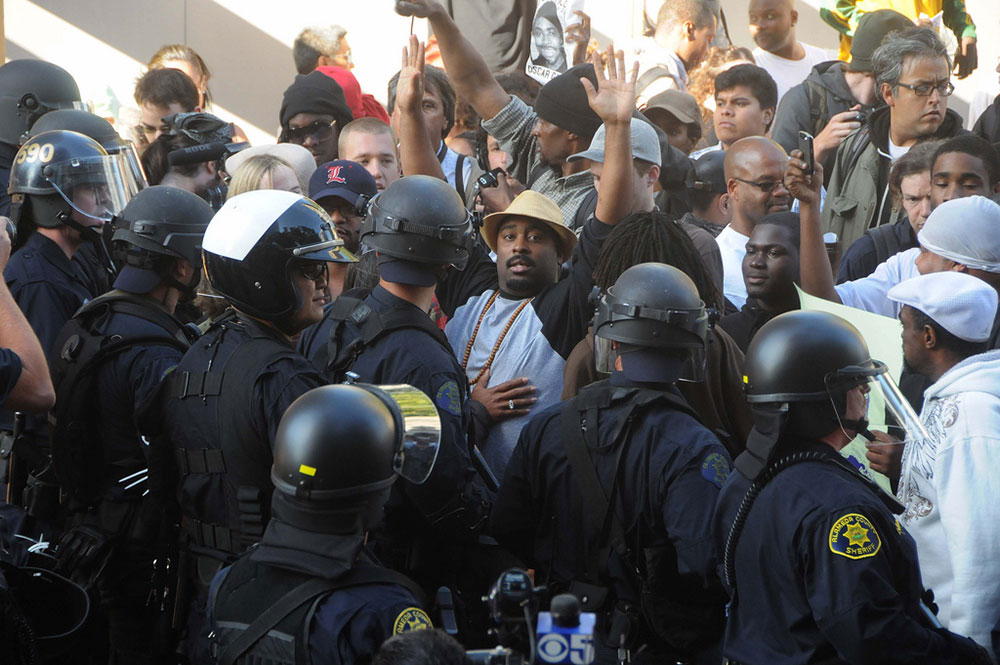 On June 23, another case of police brutality in Los Angeles made national headlines. Police were caught on videotape viciously beating an unarmed 36-year-old...