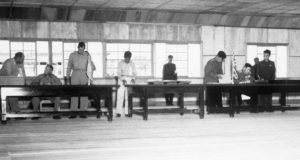 Hear from the People's Democracy Party on the Korean war and the struggle for peace in this exclusive interview.
Nov. 7, 2017 marks the 100th anniversary of the seizure of power by workers and peasants in the Russian Revolution, regarded as the most world-altering event in the history of civilization.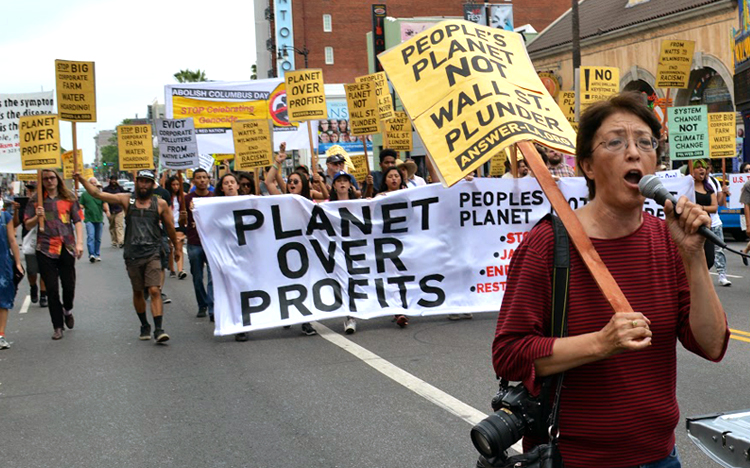 Republished from Independent Political Report Gloria Estela La Riva, a labor, community, and anti-war activist based in San Francisco, is running for president under the...
https://www.youtube.com/watch?v=X-SYAb3Y0ng Dr. Jared Ball of The Real News network interviews author and organizer Brian Becker about the PSL's recent book Imperialism in the 21st Century: Updating Lenin's Theory...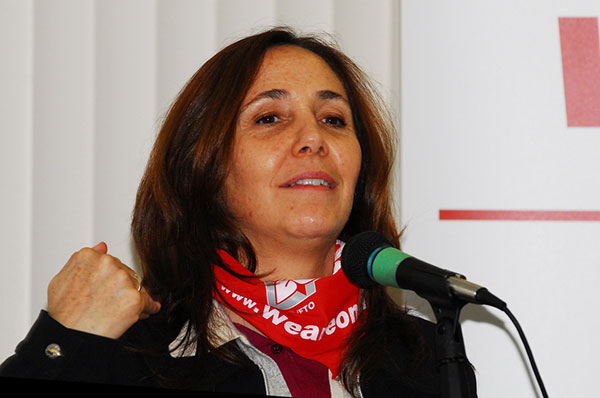 An interview with Mariela Castro The following interview by Dalia González Delgado originally appeared in Granma Internacional. Director of the National Sex Education Center (CENESEX) and...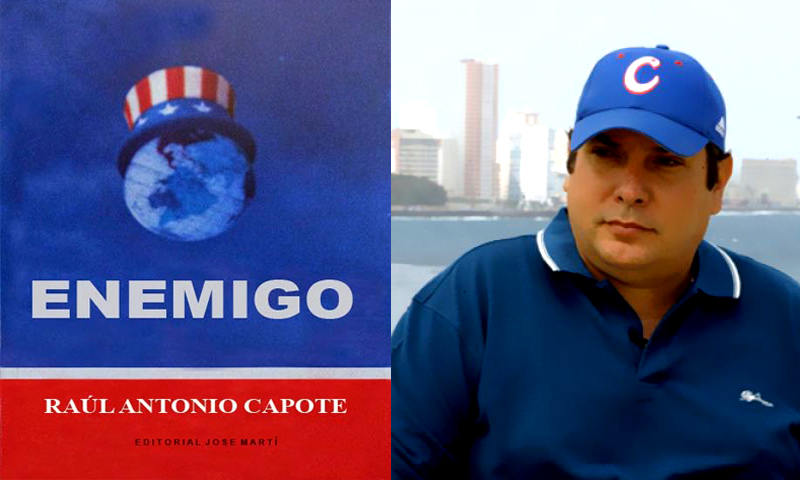 Former CIA collaborator, Cuban Raúl Capote, reveals the strategy of the CIA in Venezuelan universities to create a destabilizing opposition student movement.