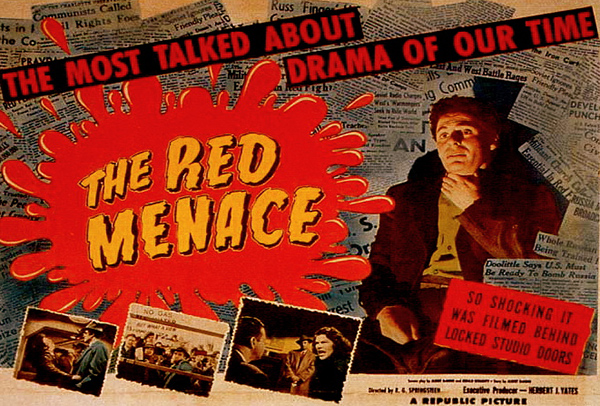 The capitalists' ideological weapon against the working class In 2012, the dictionary site Merriam-Webster announced that the words most looked up that year were "socialism"...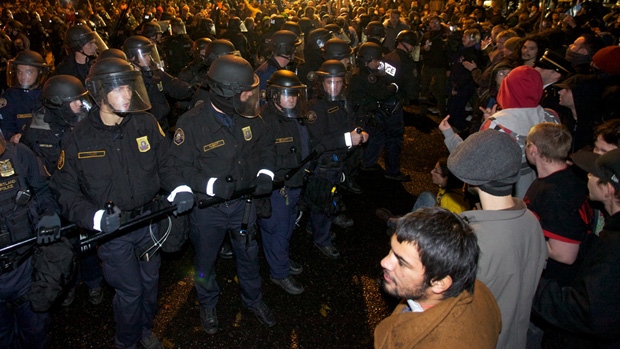 Without mass struggle, there is no hope for real change. But activism and struggle alone are not enough to achieve socialism. What is also essential is a revolutionary communist party.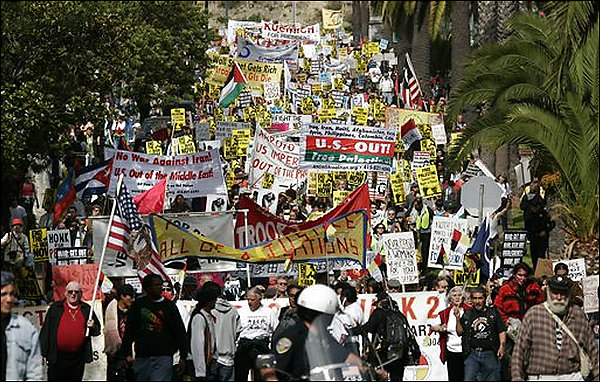 Action is the key to progress, the only way to defeat right-wing policies and win rights, and ultimately to achieve the liberation of humanity through socialism.
The following document is the result of almost two years of deliberation and discussion by members of the Party for Socialism and Liberation. It...
(August 1, 2004) We are in a period where the world's poor and working people are waging heroic struggles against imperialist war and exploitation. Millions of...