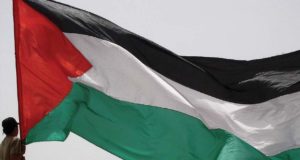 If you think the Israel-Palestine conflict is too complex to understand, think again. Listen to this free audio book for a partisan yet objective analysis of the struggle!
Editor's note: We're republishing this article from 2018 to provide context to the ongoing Israeli massacre against the...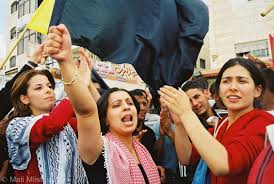 Based on a talk delivered by Eman Khaleq at a meeting of the Union of Palestinian American Women on Nov. 7 Lately we've been seeing...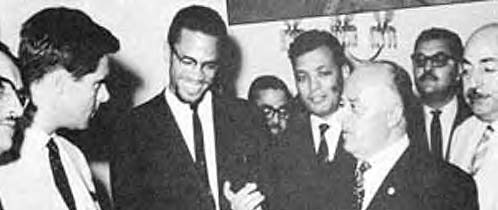 International solidarity in the face of racism The acquittal of racist murderer George Zimmerman sparked outrage and demonstrations not only in the United States, but...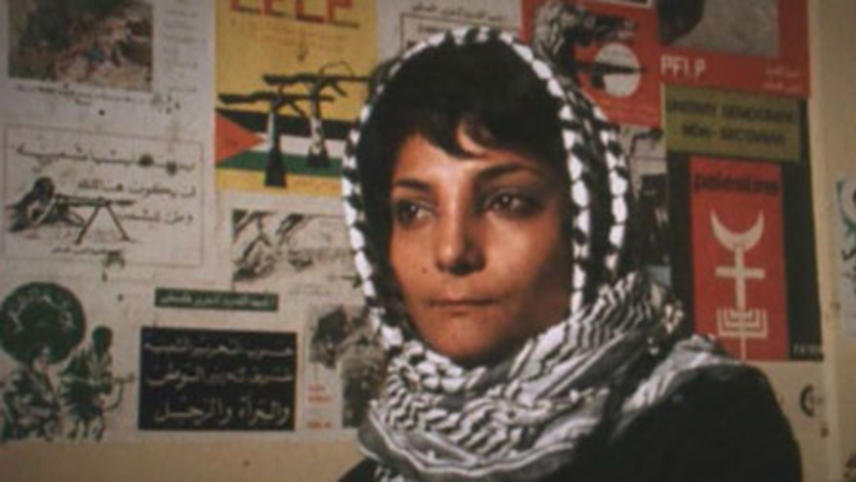 This article is part of PSL's revolutionary women series.