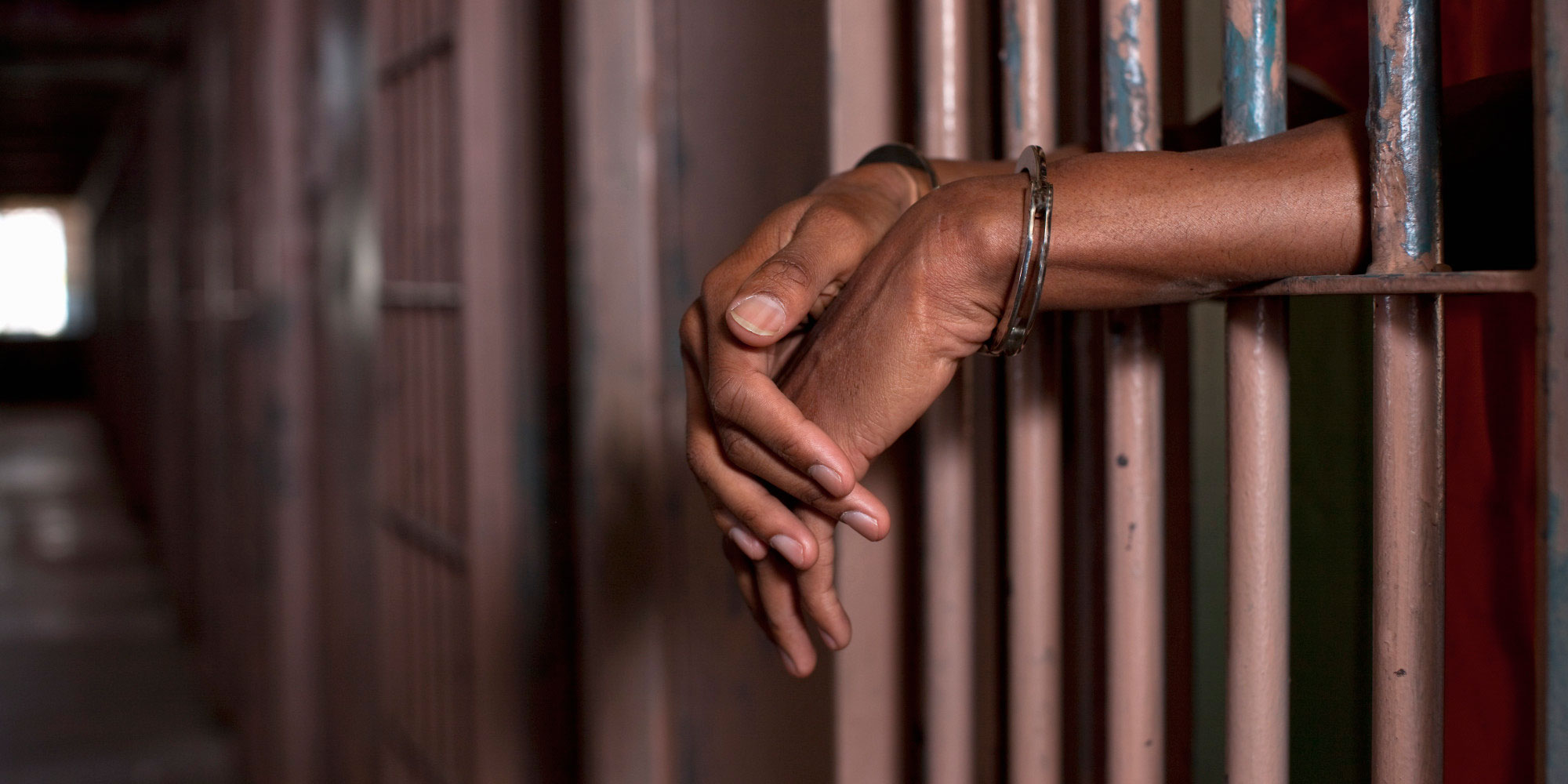 Oppression and exploitation are basic features of capitalist society. Workers are paid wages while the capitalist owners make profits from the products created by...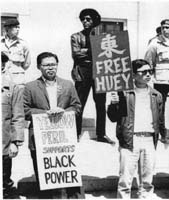 It will take a revolution In August 2006, an African American student in Jena, La., asked his school principal for permission to sit under what...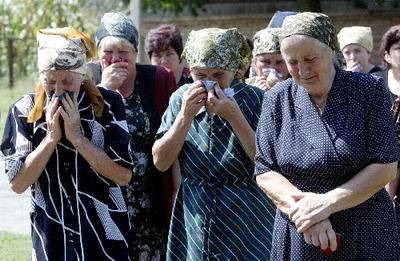 The September 3 massacre of at least 360 children and adults in the town of Beslan, North Ossetia, in the Caucasus region of Russia, shocked the world and brought the conflict in the area into the public eye again.