Lolita Lebron, Puerto Rican nationalist leader and revered icon of independence, died on August 1 at age 90. She suffered from a cardiopulmonary condition.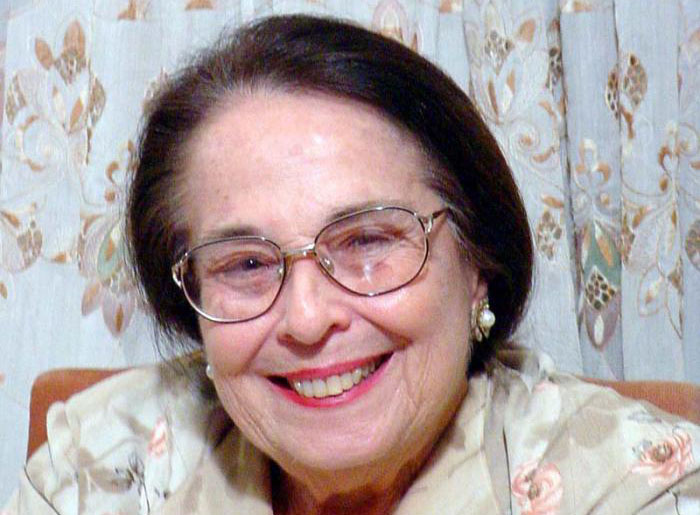 June 20, 2007 Dear people of Cuba: It was with profound sorrow that we learned of the death of beloved comrade Vilma Espín, who was an exemplary revolutionary not only for Cuba but for the world. Her actions, from an early age, in the clandestine struggle against the Batista tyranny, her outstanding leadership in the continuous campaign for the advancement of women in society, and her total dedication to the Revolution were and always will be examples for us to follow.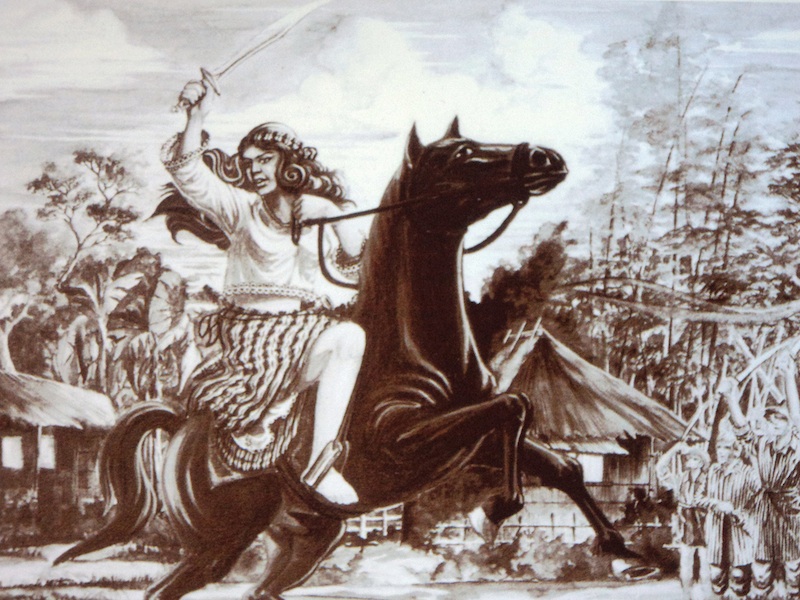 Filipino women have a long struggle against oppression, foreign control and male domination.

"I freed thousands of slaves. I could have freed thousands more, if they had known they were slaves."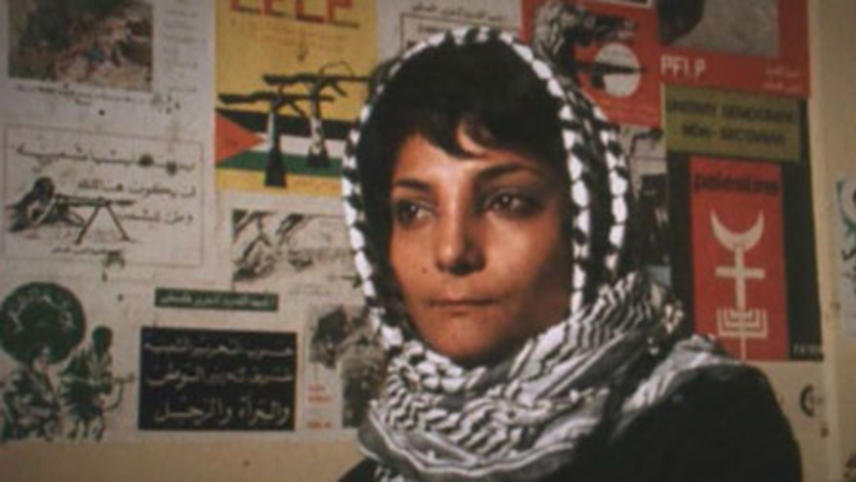 This article is part of PSL's revolutionary women series.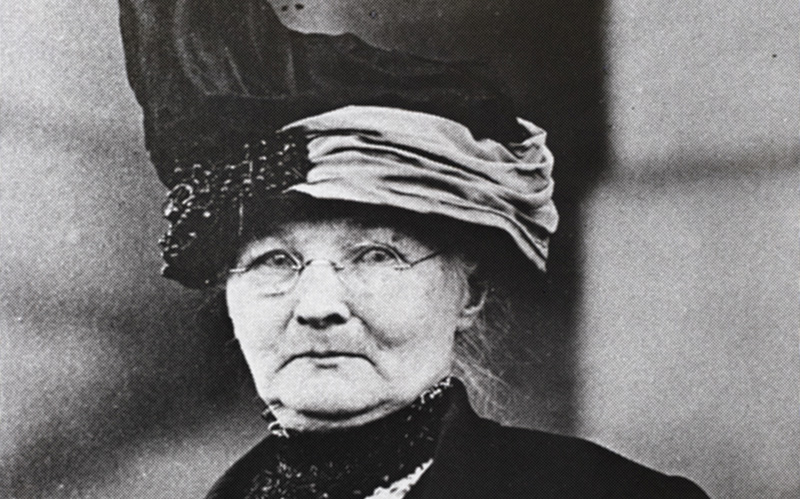 West Virginia district attorney Reese Blizzard dubbed Mary Harris "Mother" Jones, "the most dangerous woman in America.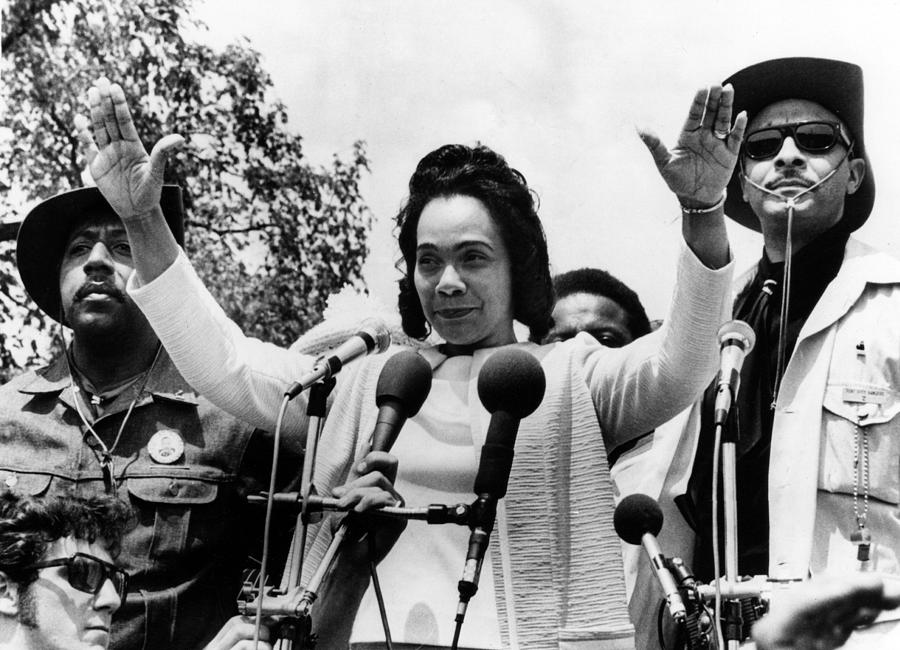 On Jan. 31, Coretta Scott King passed away at age 78. She was a leader within the Civil Rights movement, a woman who fought for economic and social justice for the Black community, the LGBT community and poor and working people.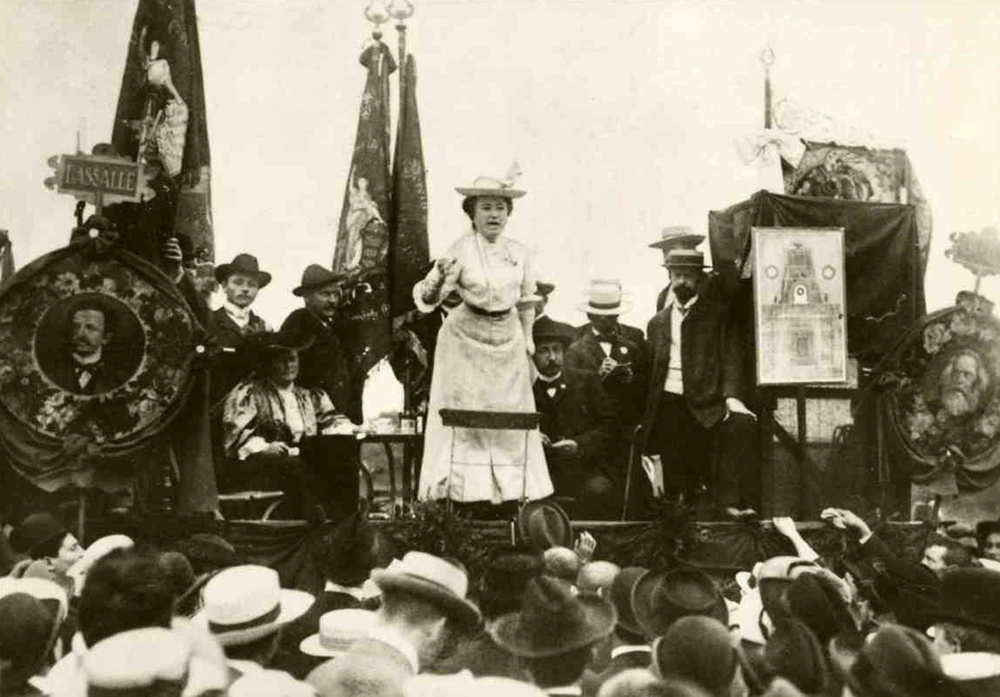 Luxemburg, along with her comrade Karl Liebknecht, were leaders of the revolutionary Spartacus League in Germany.